Who We Are
---
A-Plus Automation (S) Pte Ltd excels in its in-house engineering and manufacturing capabilities. With our expertise in designing full integrated systems, we are able to recommend a best-fit material handling solution to accelerate your production processes and throughput. Our innovative solutions are accompanied with ergonomic equipment designs albeit high degree of safety features. In light of our manufacturing process, we ensure that all of our goods are produced precisely with the aid of advanced CNC machineries, turret punch, laser cutting, CMM, robotic welding to name a few; thereafter finished by powder coating or wet paint. Our systems are further programmed by PLC control system, which is attested to industrial rigorous routines, whereby it will be linked to a main control station to be additionally customized for the desired outcome of your stipulated model. A-Plus seeks to help further enhance the capabilities of your businesses through the implementation of our custom-fit designs and further distinguish your processes in bid to maintain a competitive edge.
Read More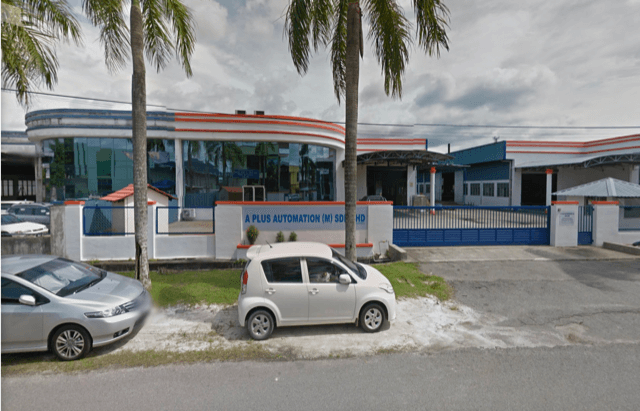 Our Core Competence
---
Unit Material Handling System

A-Plus products serve to transport and control your materials in an efficient and precise manner. Reinforced with proficient engineering designs, our products aim to reduce your workload and time required in relocating your materials.
Read More
Logistic Sortation and Warehousing System

A-Plus sortation and distribution system is designed to cater precision handling for high-volume product turn around businesses. We aim to enhance your storage and distribution capabilities.
Read More
Contracts Manufacturing

A-Plus designs and manufactures specific products that enhances your competency in one's desired scope of field. Relying on our extensive industrial experiences, we seek to further your capabilities through our solutions.
Read More
Partnership

A-Plus has an extensive network with associate companies within the diversified scope of engineering and seeks to source for the most innovative machinery to implement into our system.
Read More