About
Unit Materials Handling System is our principal product. A-Plus initiated the material handling business by providing Unit Material Handling equipment. It is designed to transport and control materials, in a precise and accurate manner which can be implemented into the many phases of production and services, be it manufacturing, assembly, testing, packaging or delivery etc.
A-Plus holds a wide range of modular conveyors where they can be integrated with various processing machineries to complete a specific automation system as defined by the processing machineries, so as to enhance your business capabilities.
Through our years of operation, A-Plus has provided sophisticated automated solutions across many industries.
Different Modular Conveyors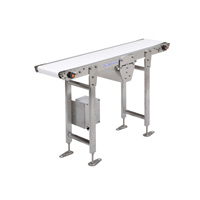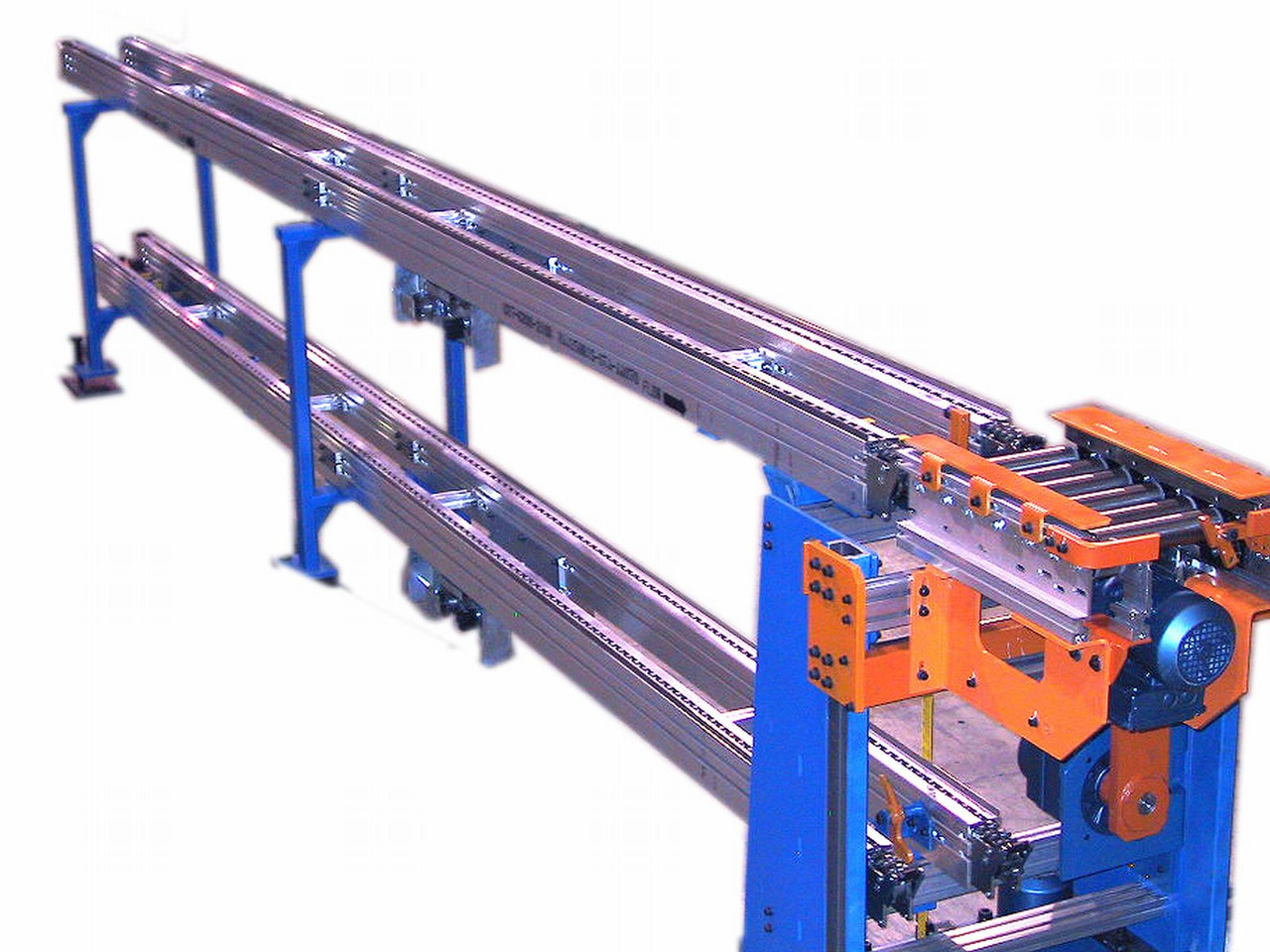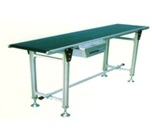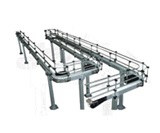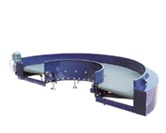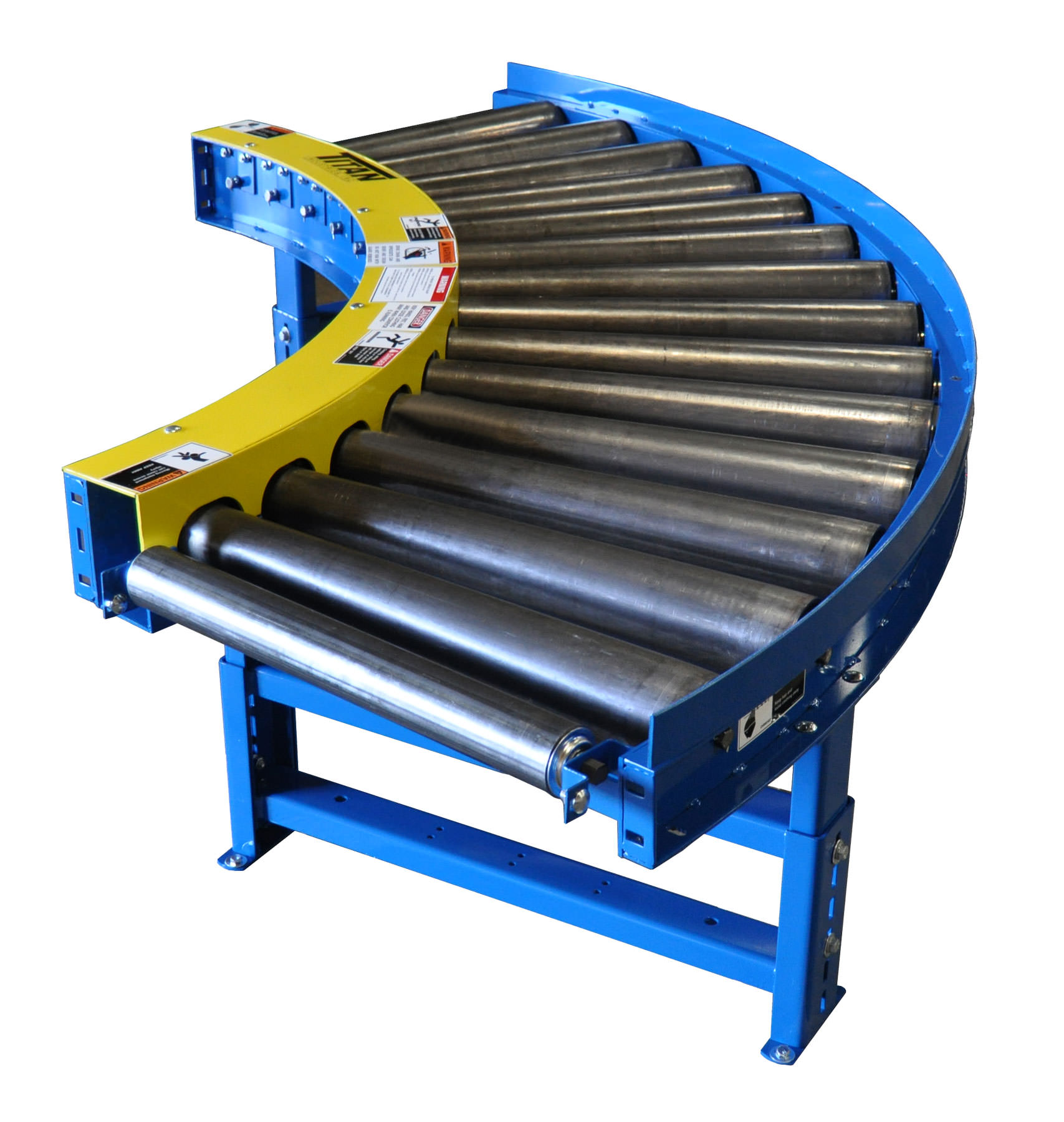 MMX series belt conveyor (90° and 180° curve belt conveyors)
Roller conveyor series
Magnetic driven conveyor
Telescopic conveyor series
Ball-transfer equipment
Skate-wheel conveyor
Vertical reciprocating conveyor
(Equipment comes with control panel and programming)
Industries
Electronic & Electrical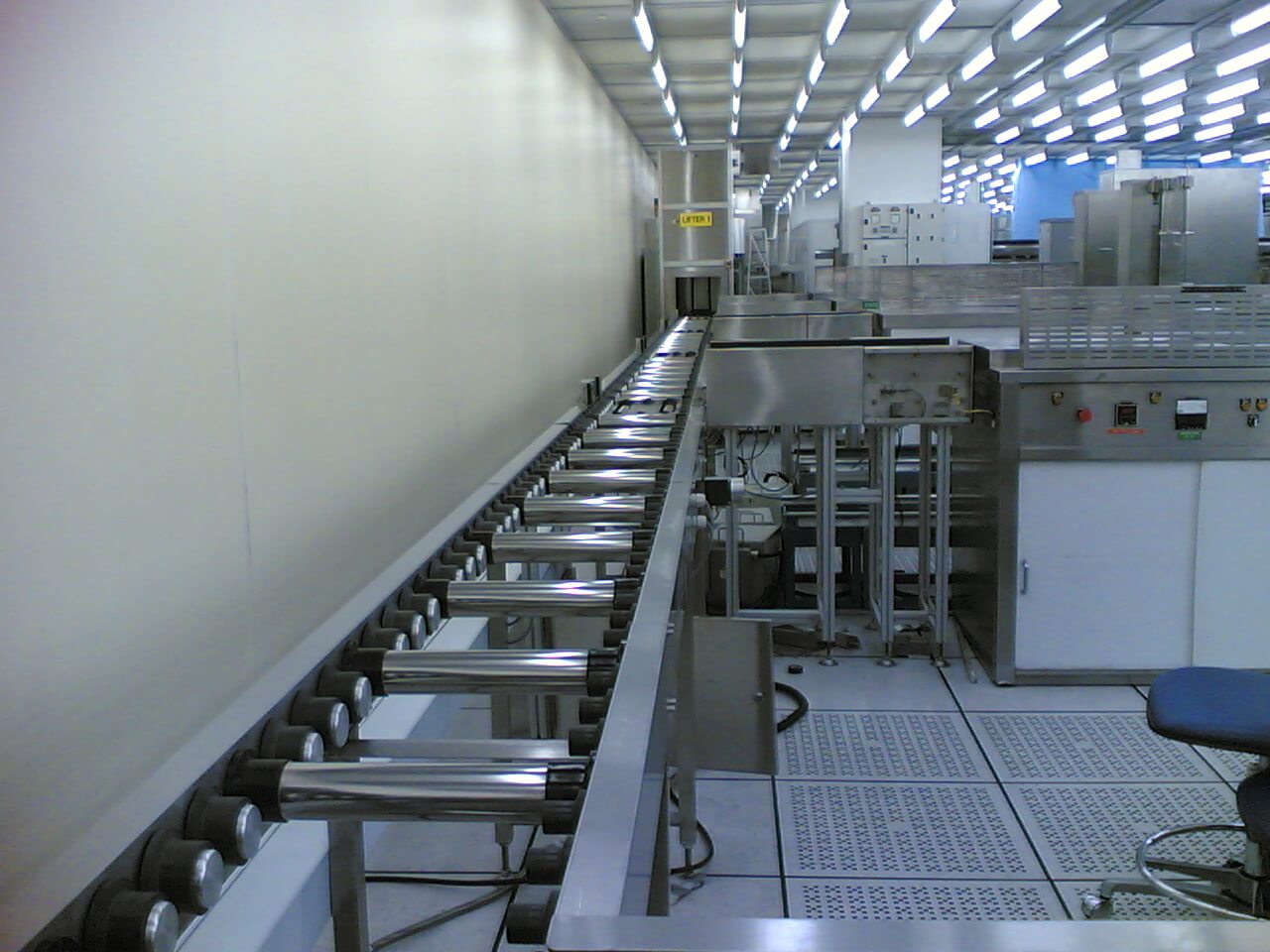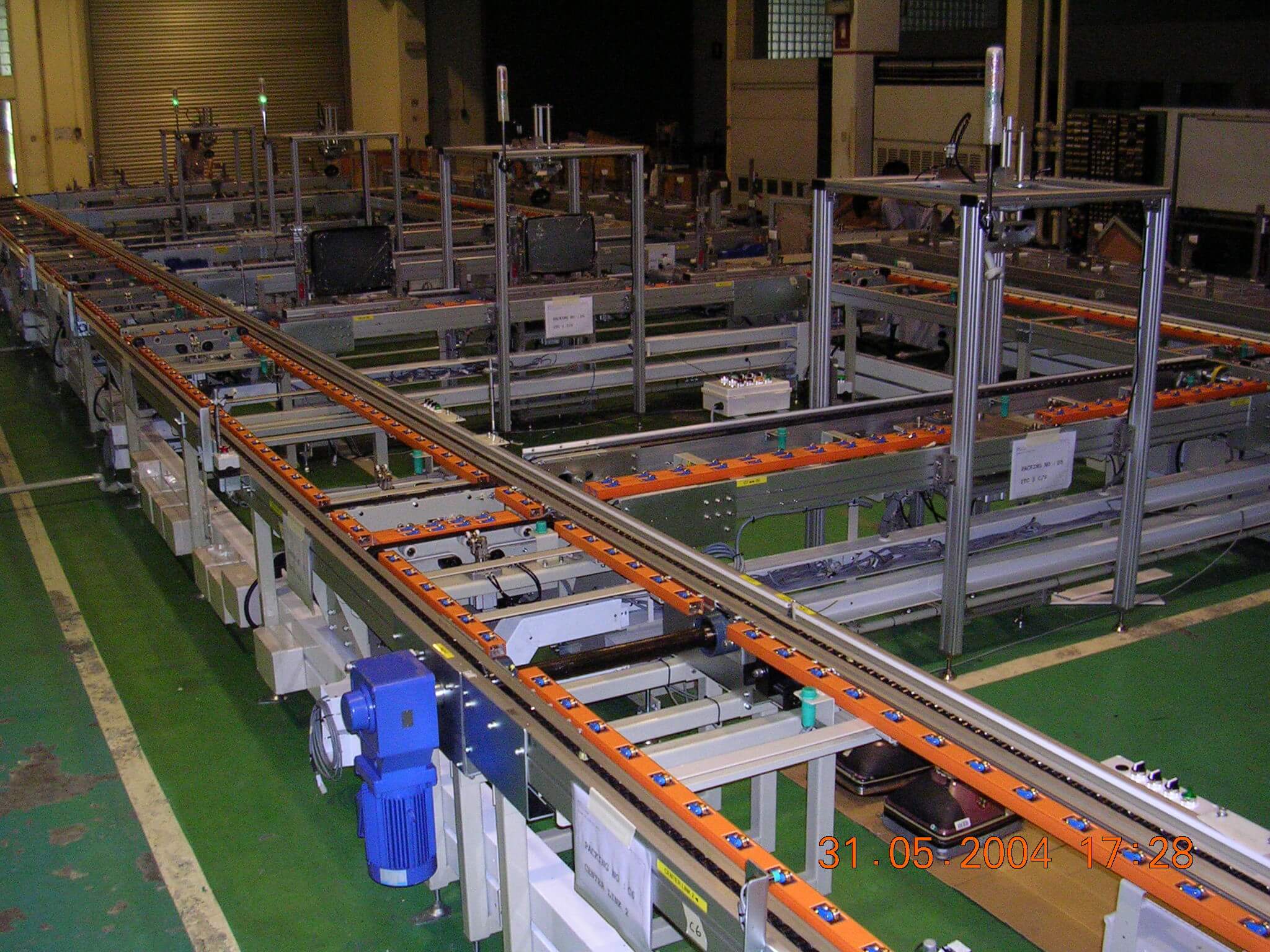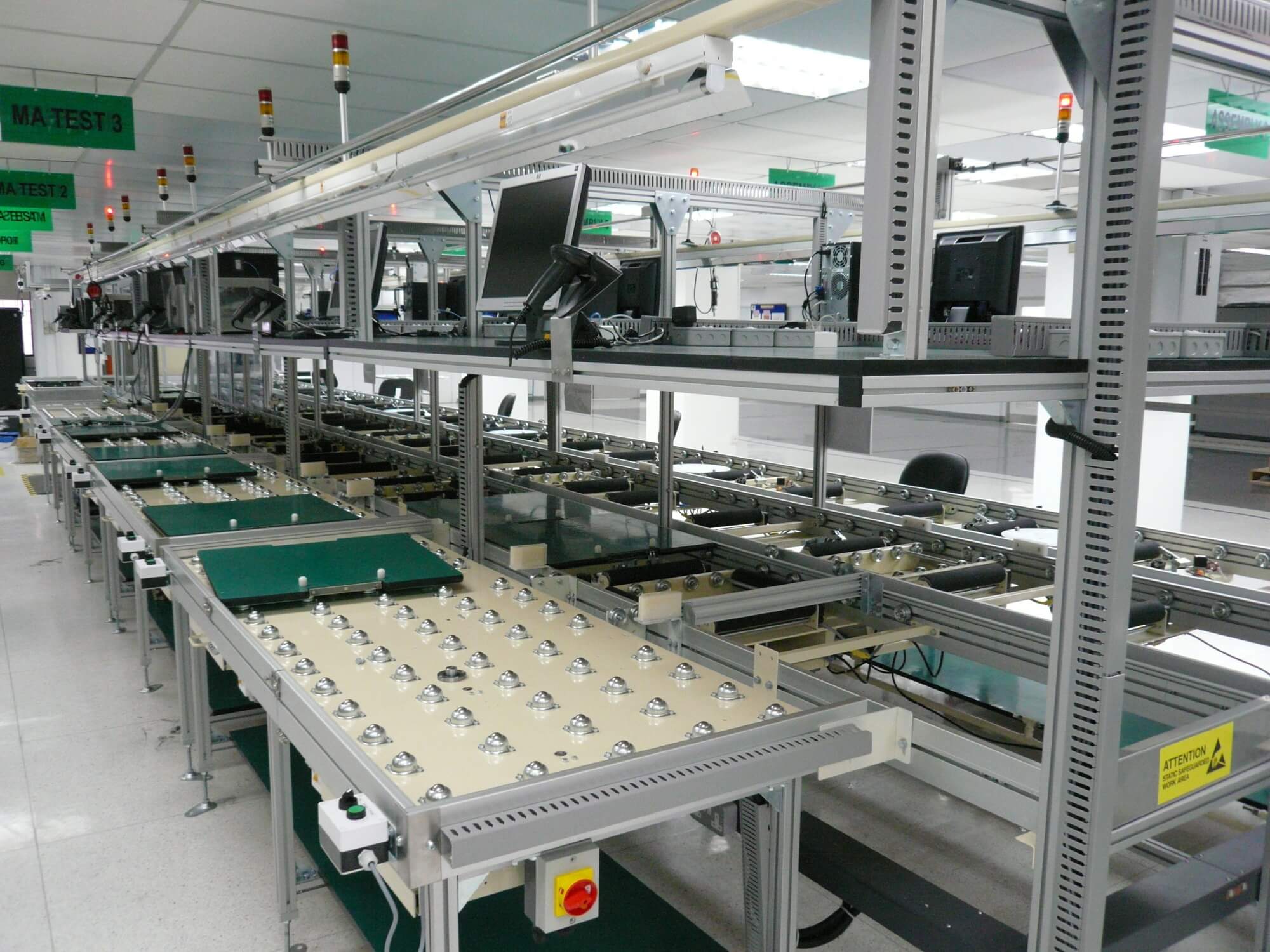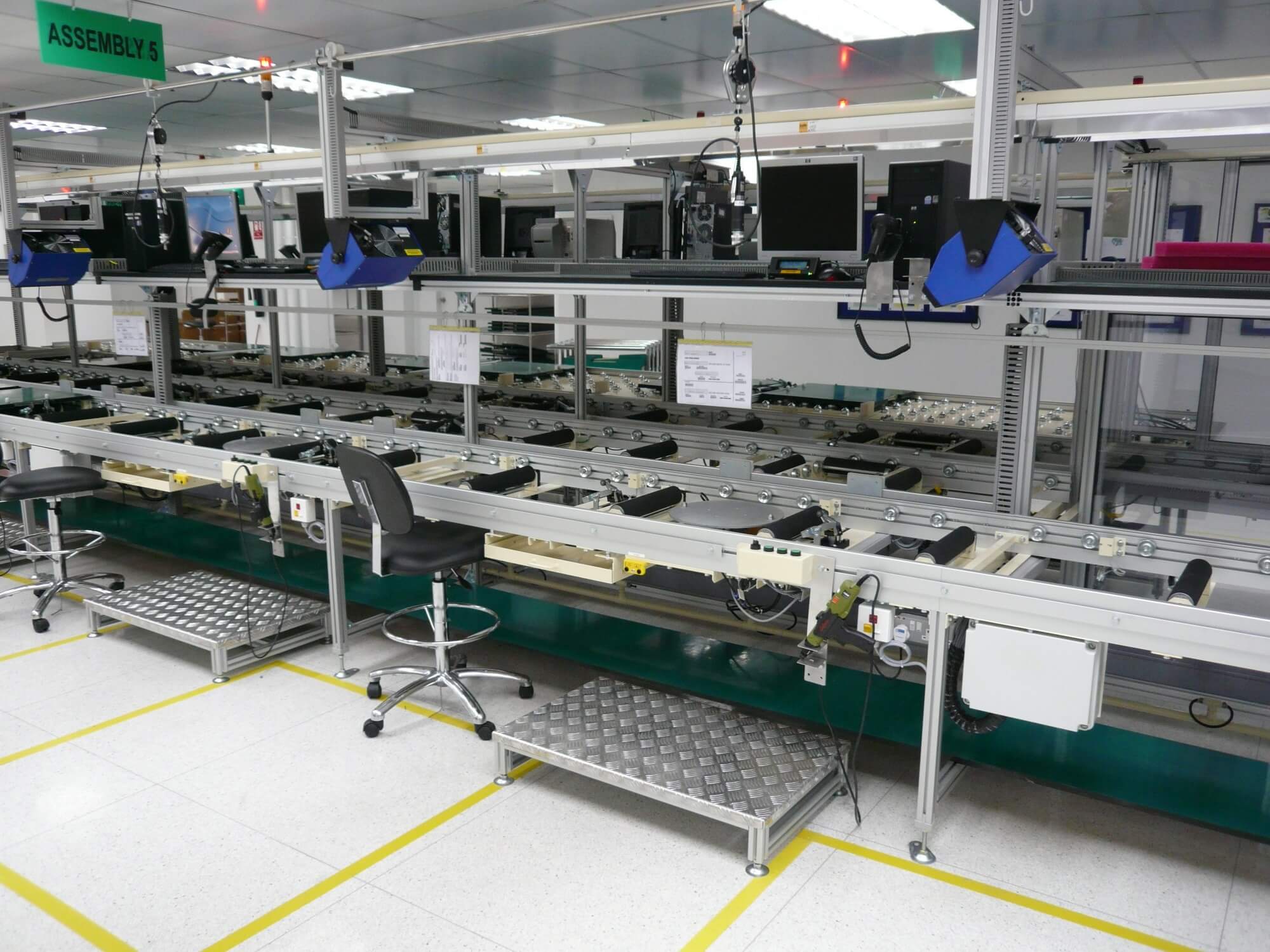 Our solution automates and enhances the processes of assembly, lifting, offline testing, aging, storing, packaging, final inspection, distribution.
We have a vast experience in handling materials for the production of:
Air Conditioners
Cell Phone
Compact Disk
Computer
Glass Panel
Hard Disk
Refrigerator
Television
Washing Machine
Water Heater
Automotive & Accessories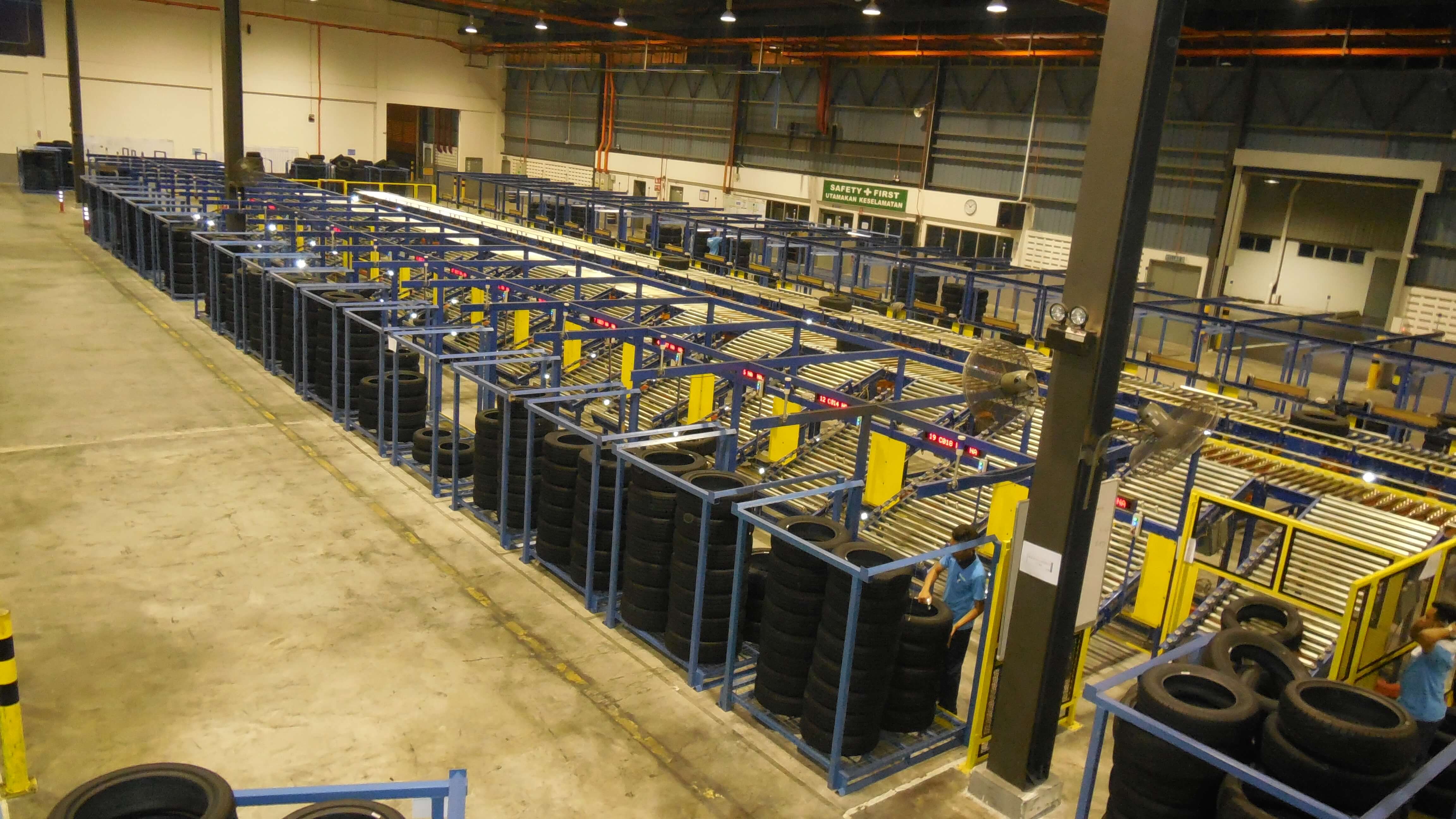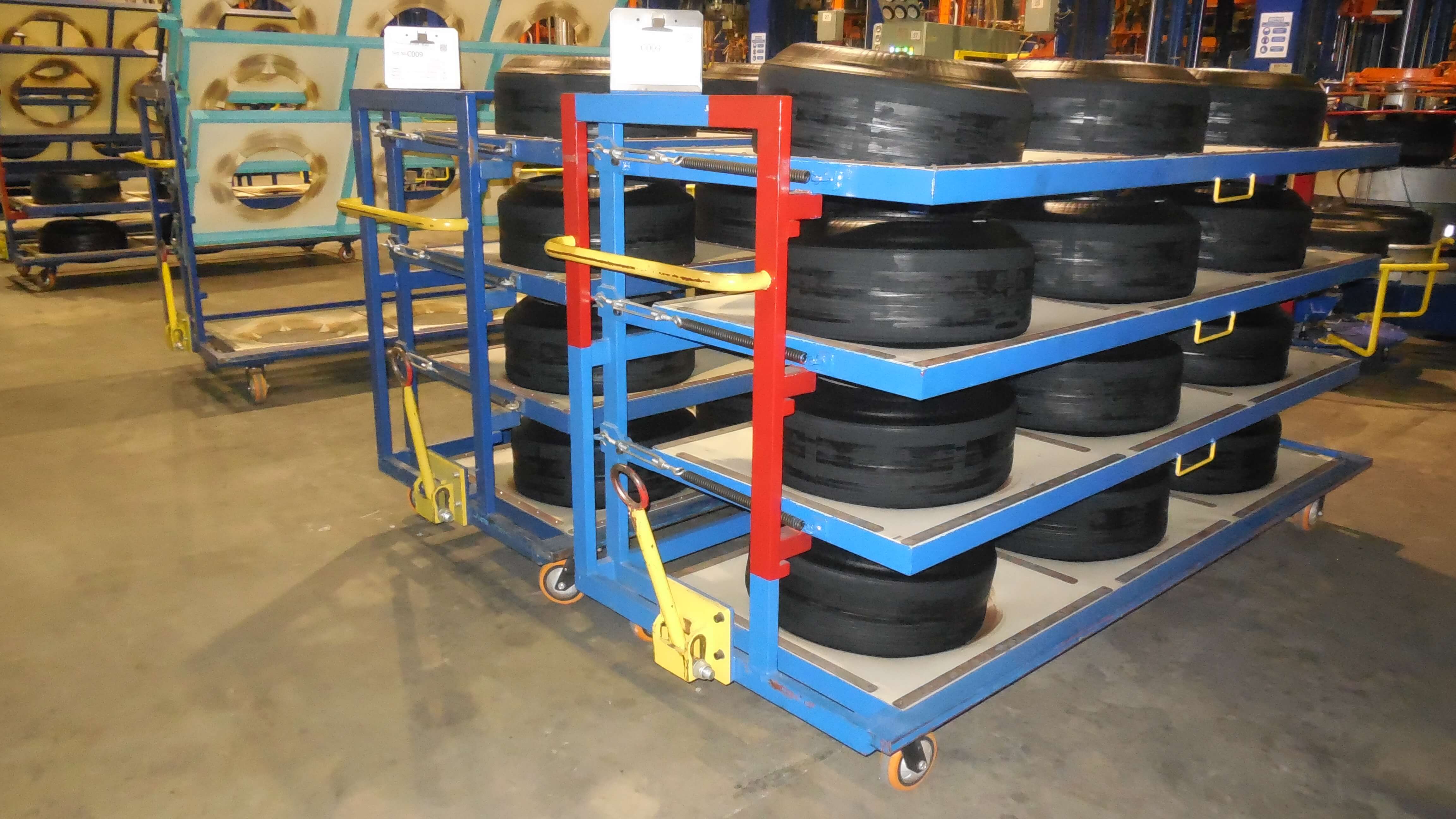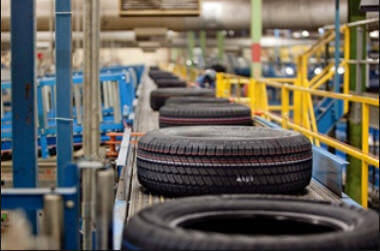 We have implemented our solution in the production process of curing, cooling, assembly, inspection, testing to sequencing and dispatch lines for various parts such as motor vehicle, engine, tire, wheel and car seats.
Food & Beverage Processing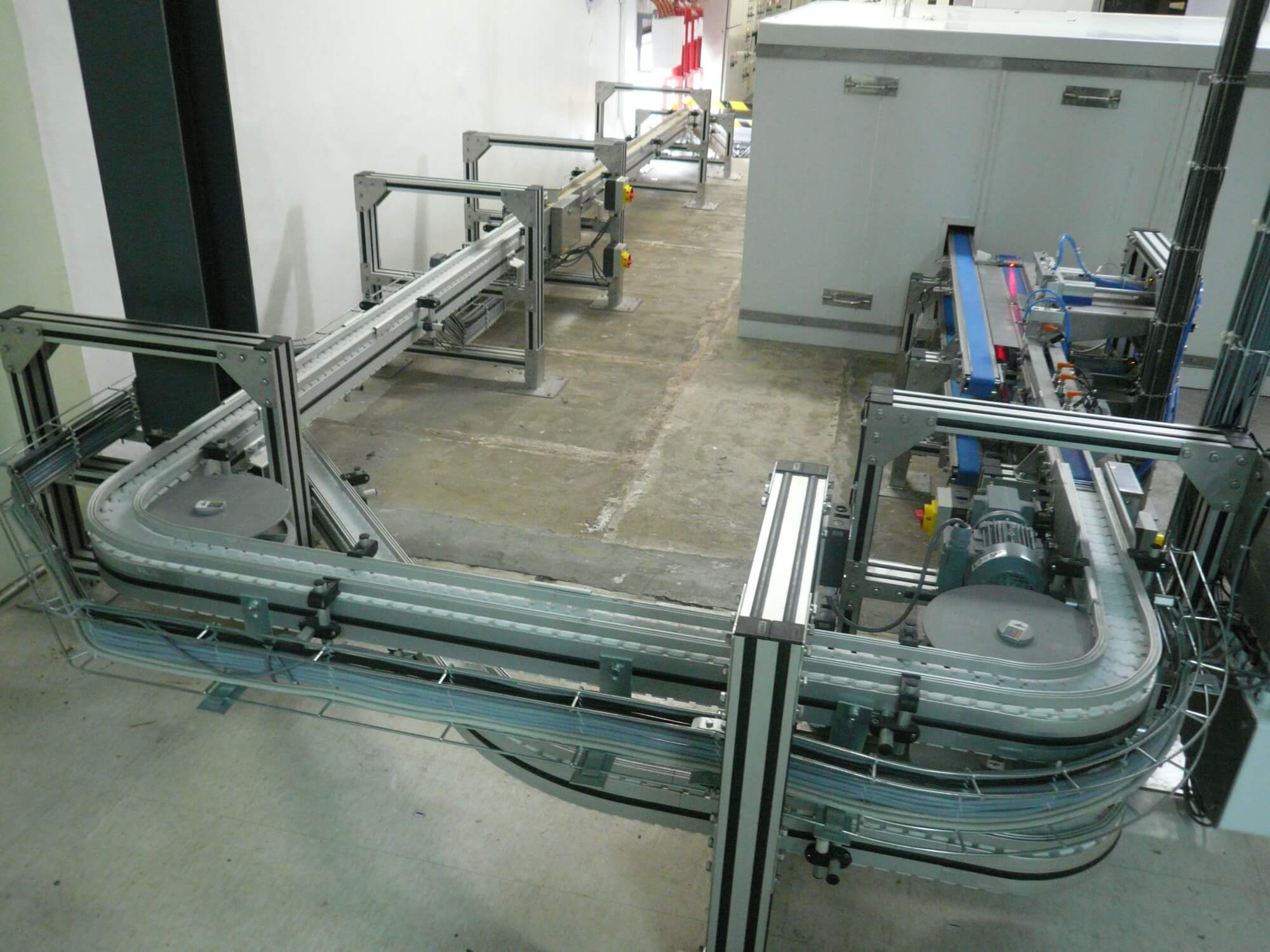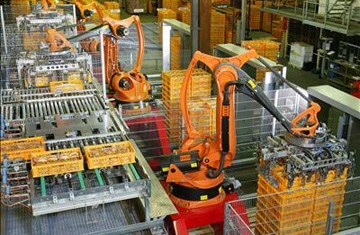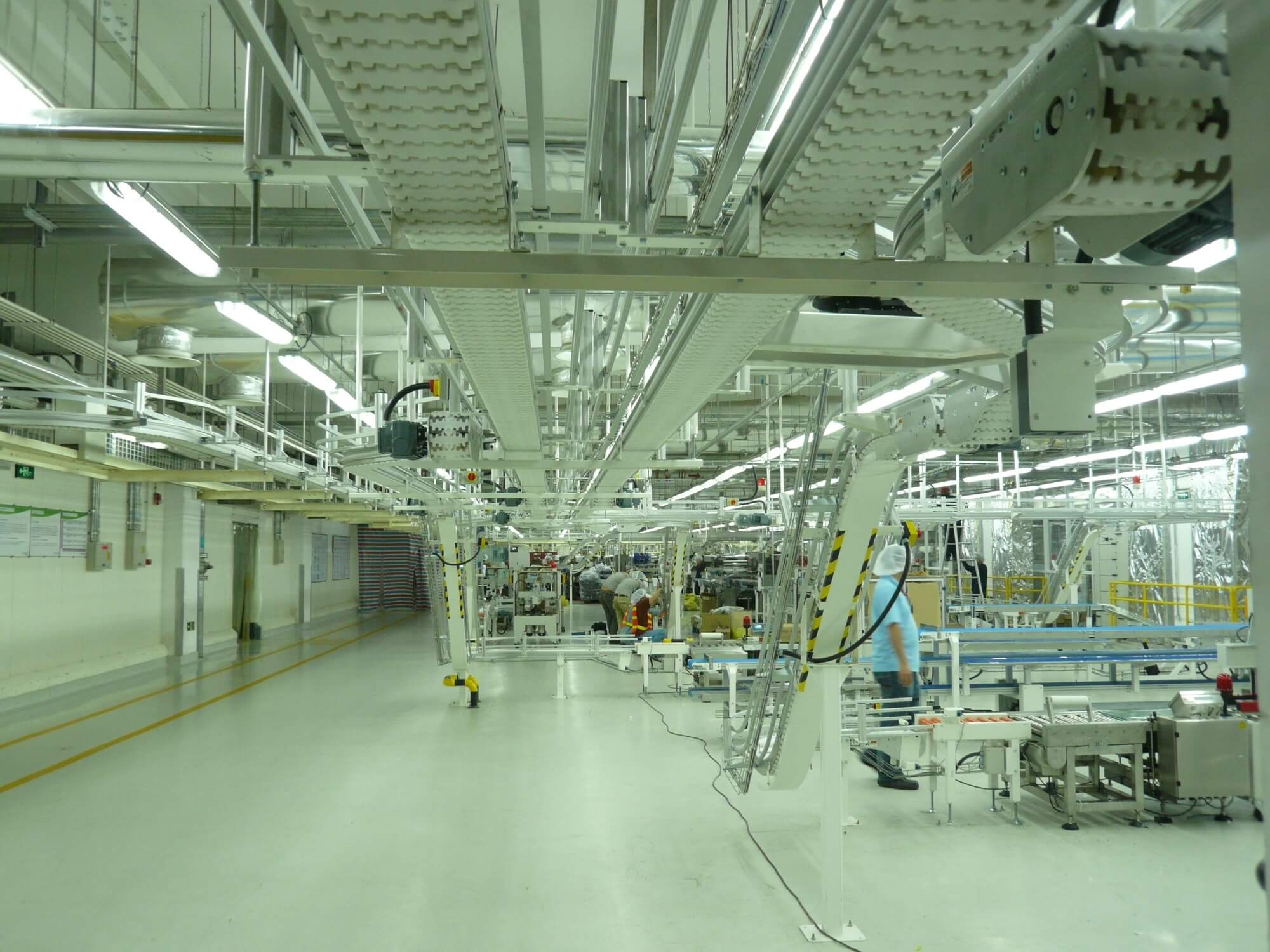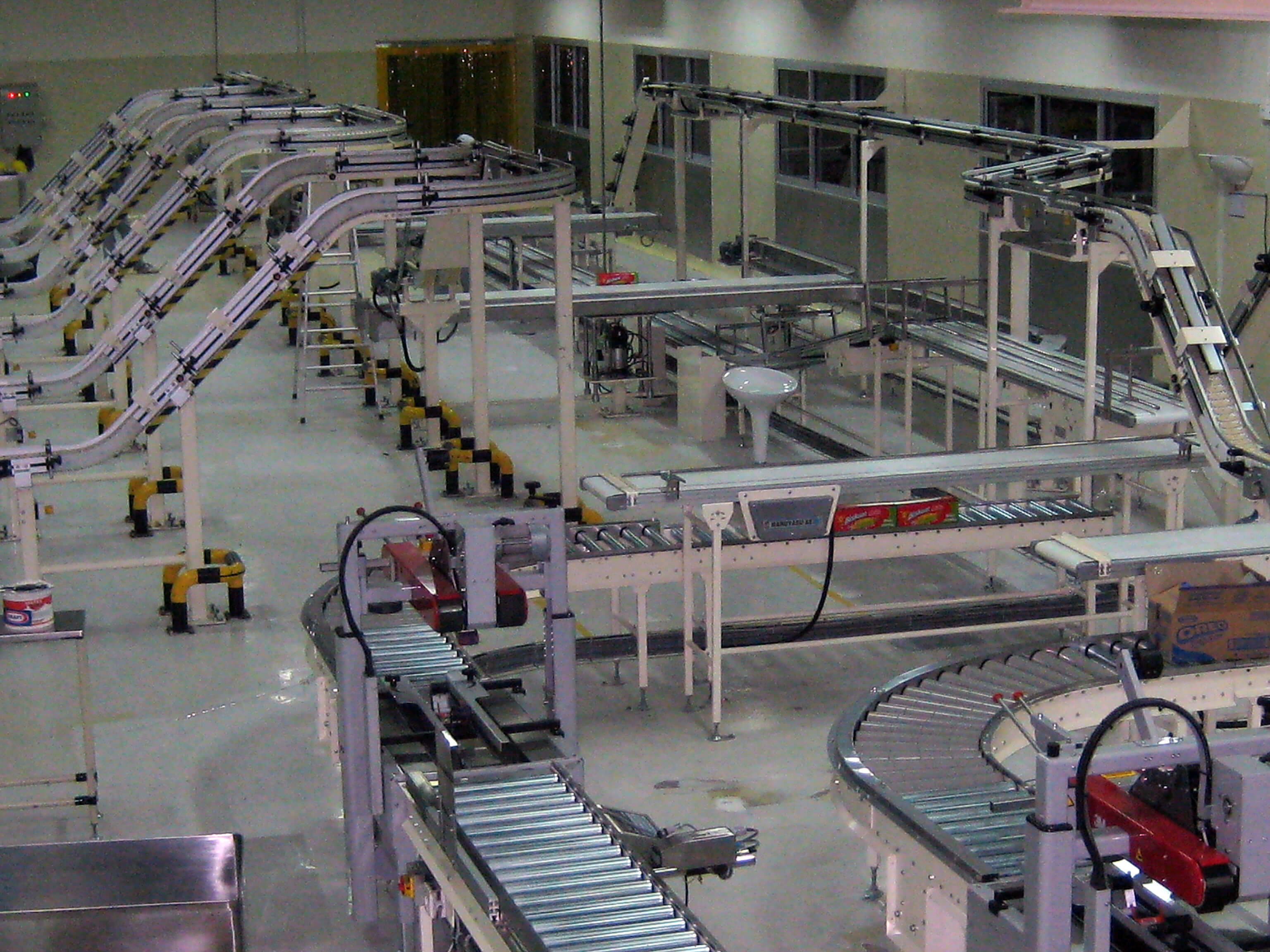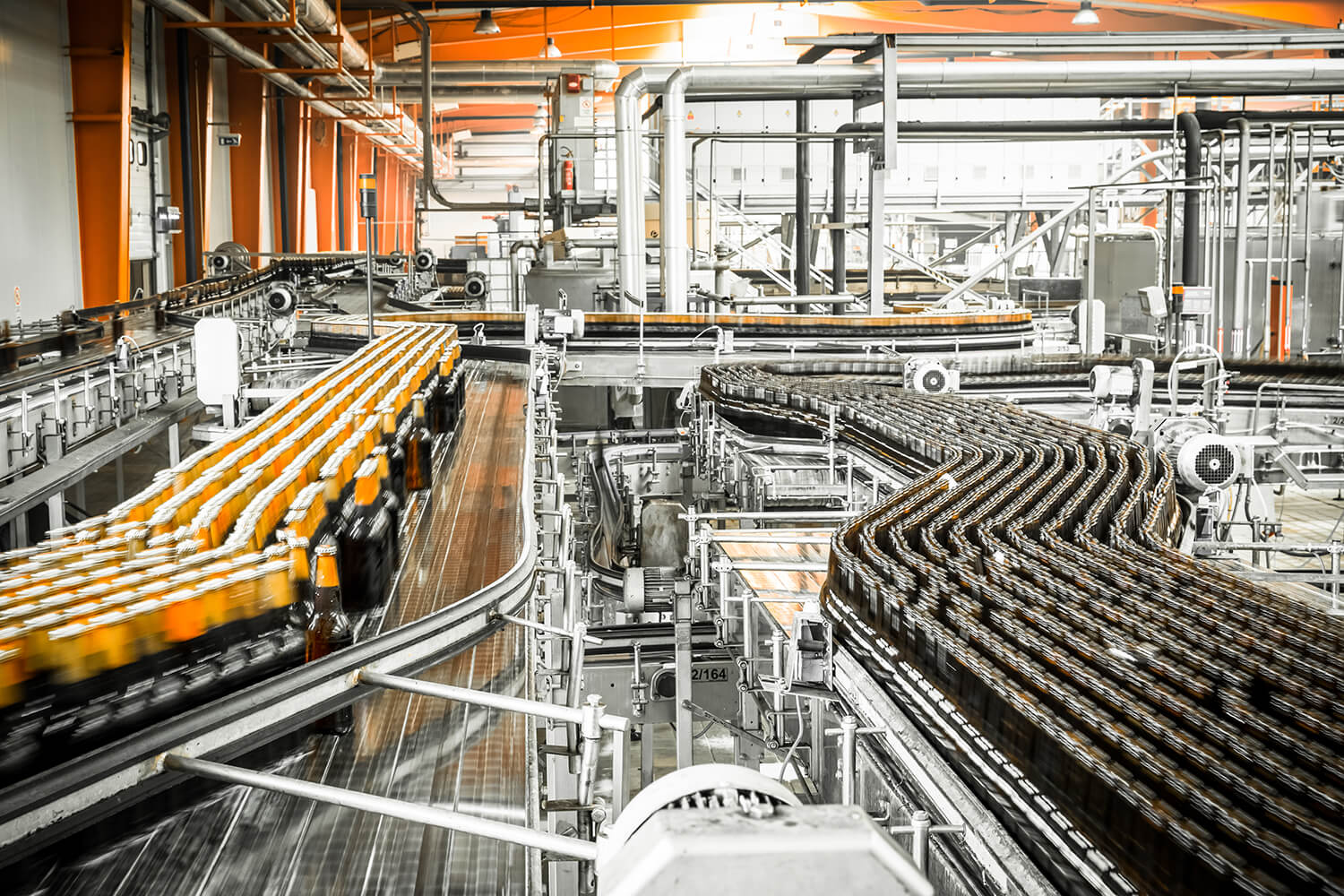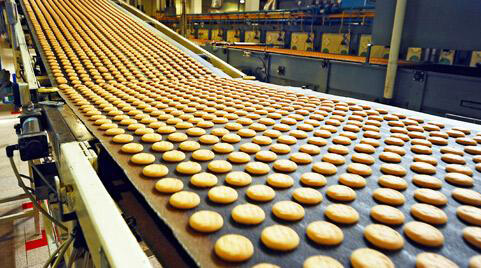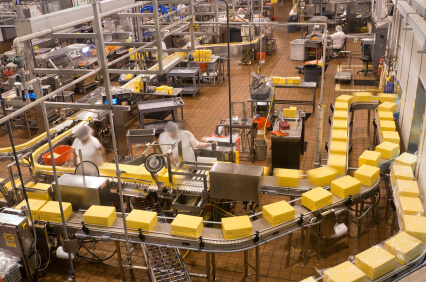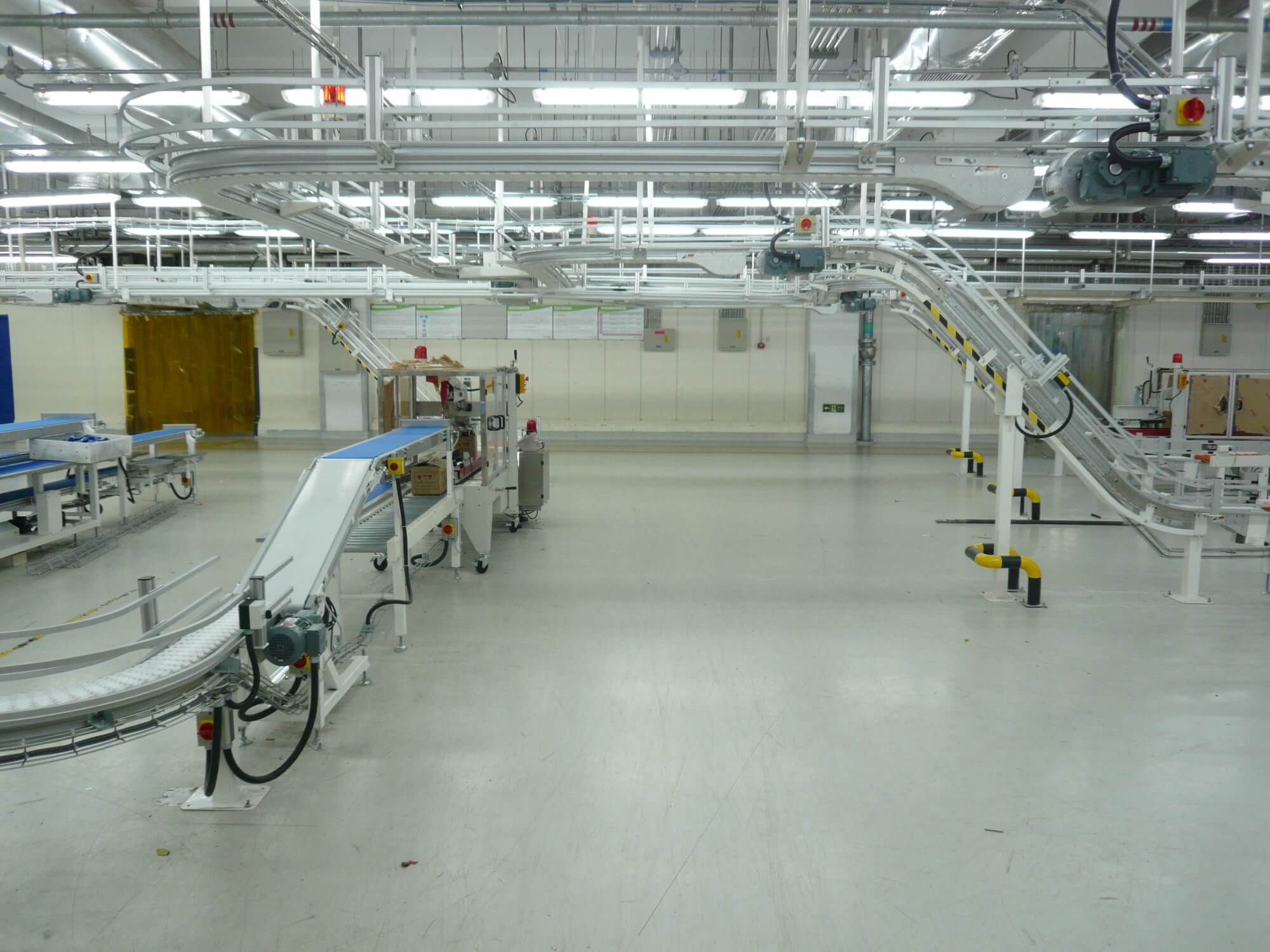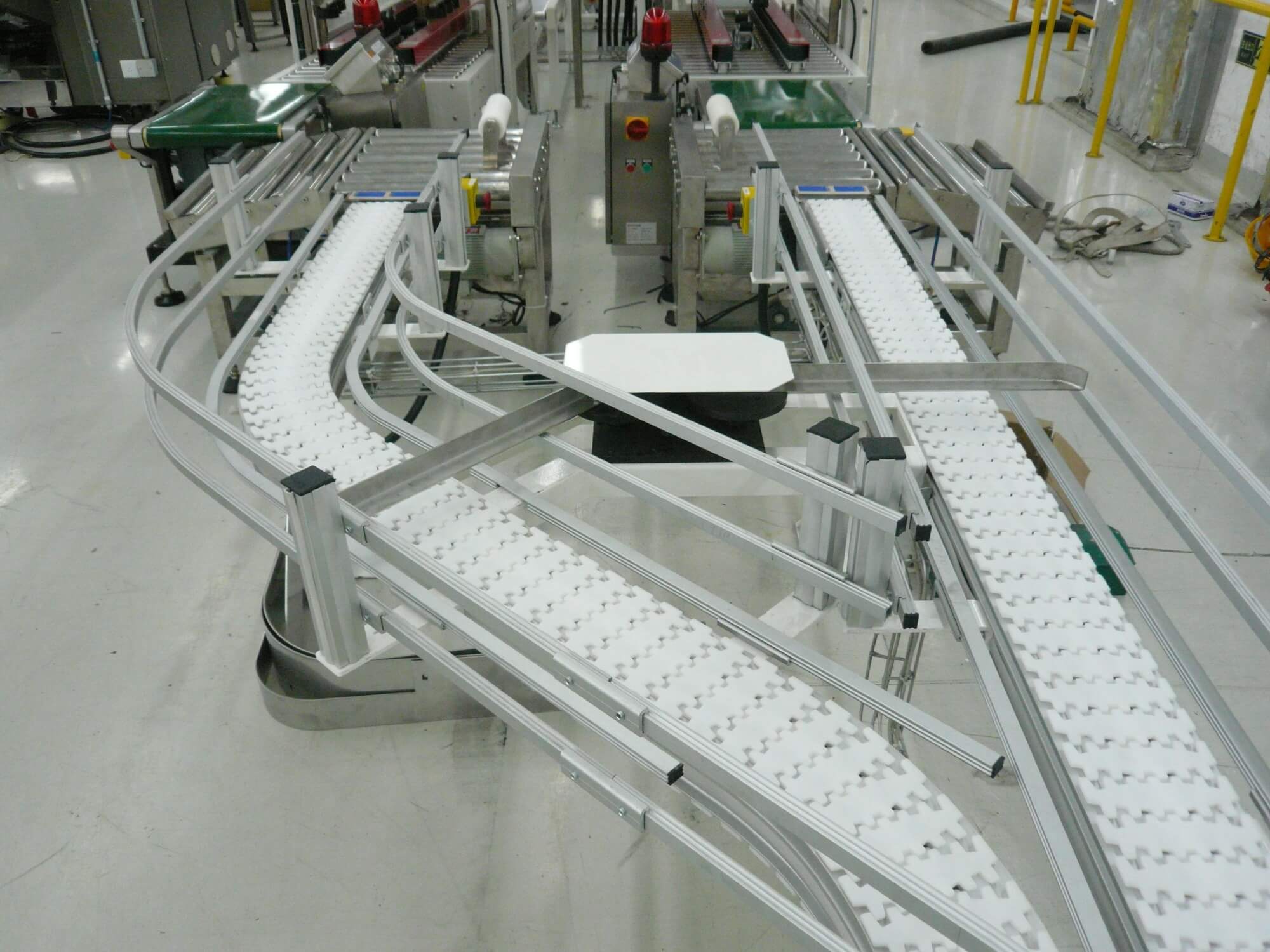 We serviced their production by conveying and protecting our client's product through many processes such as washing, mixing, filling, baking, cooling, weighing, bottling, canning, sorting, packaging to dispatch and metal detecting in a safe and efficient manner.
Other Manufacturing Services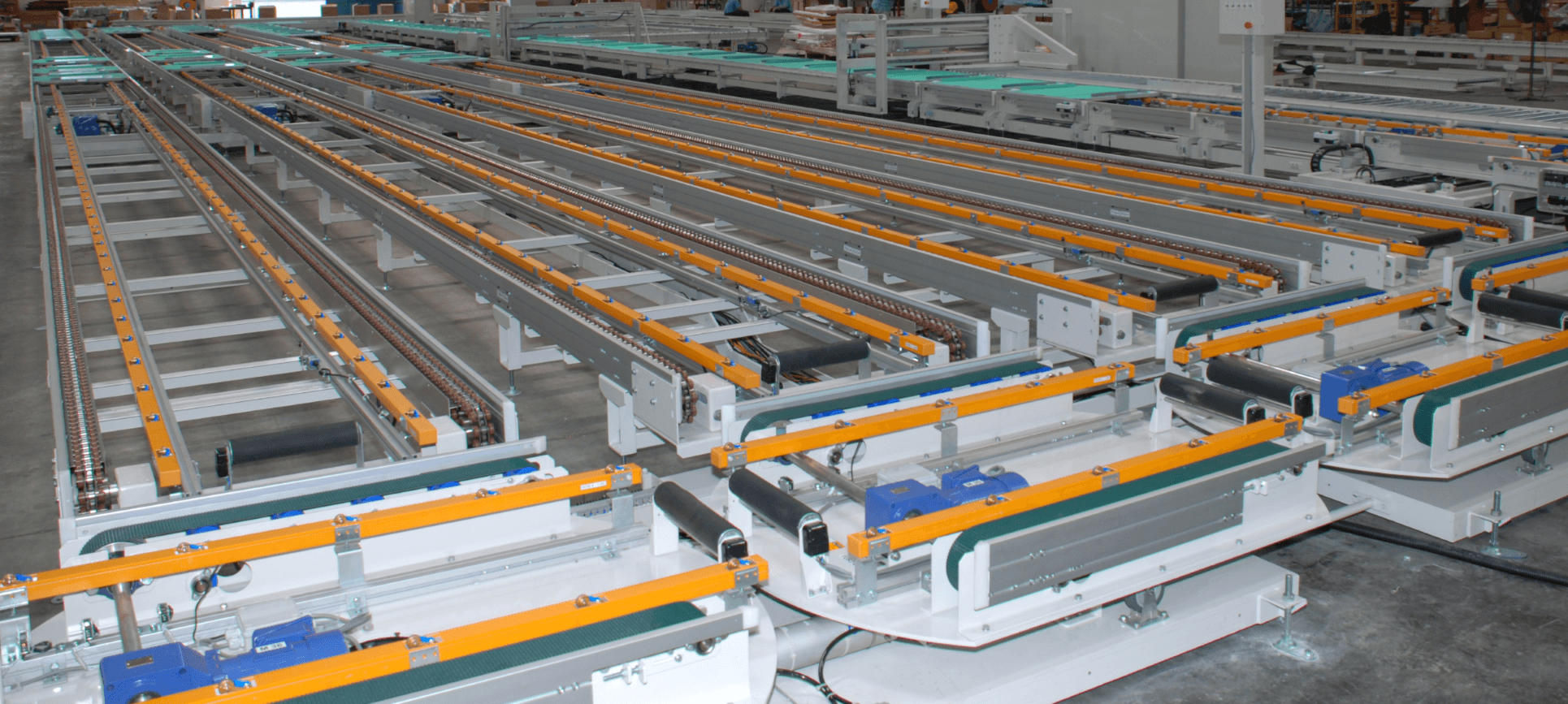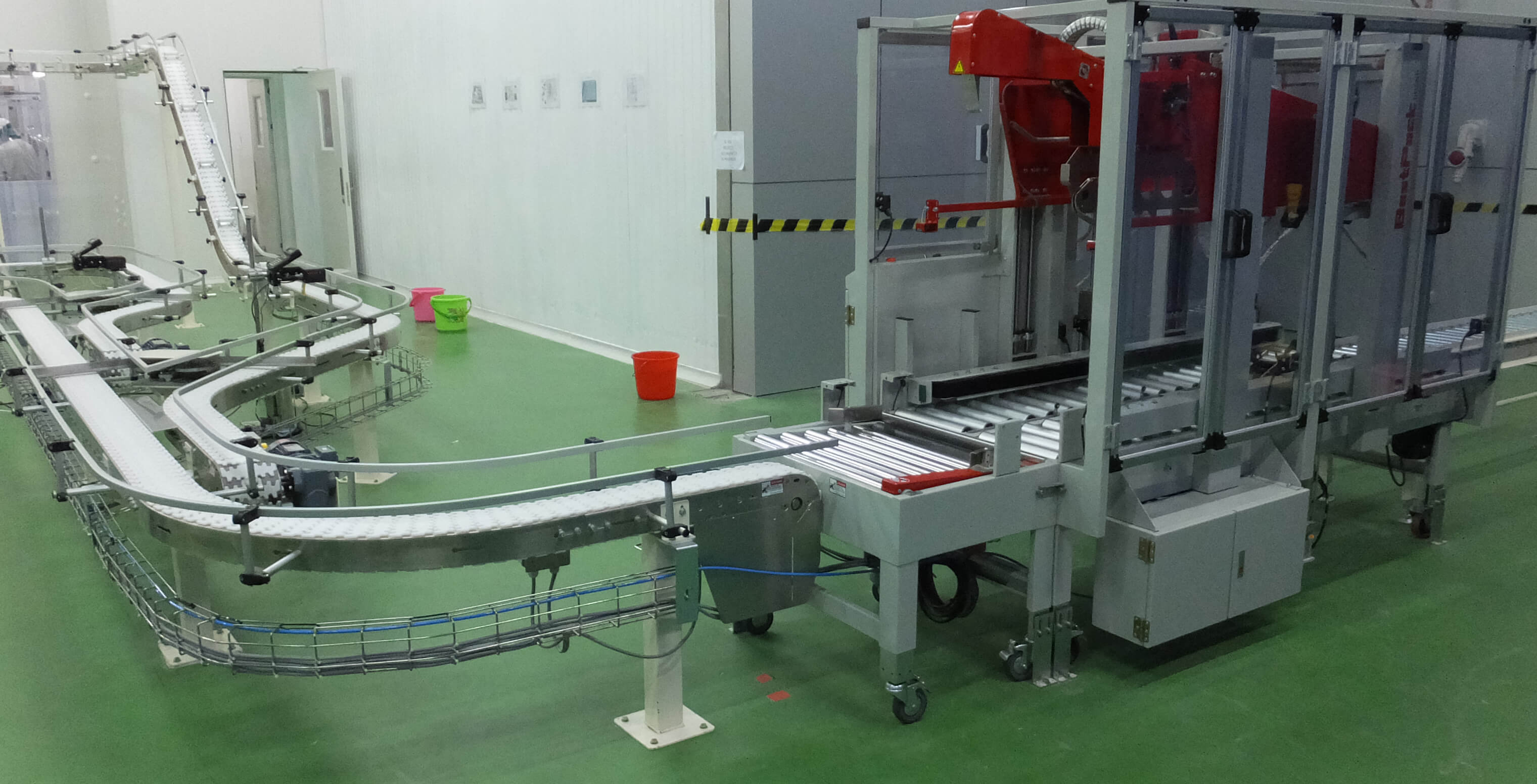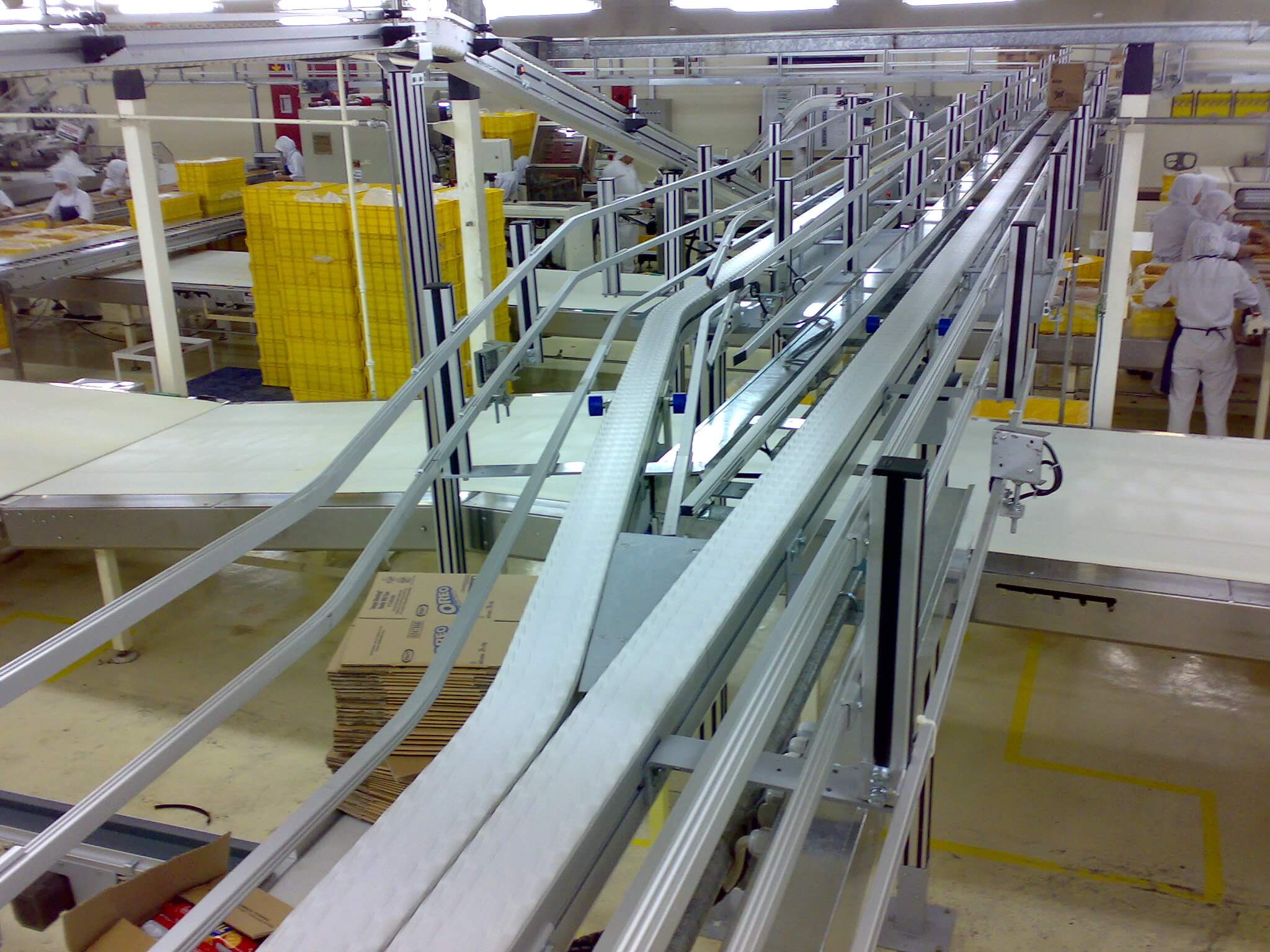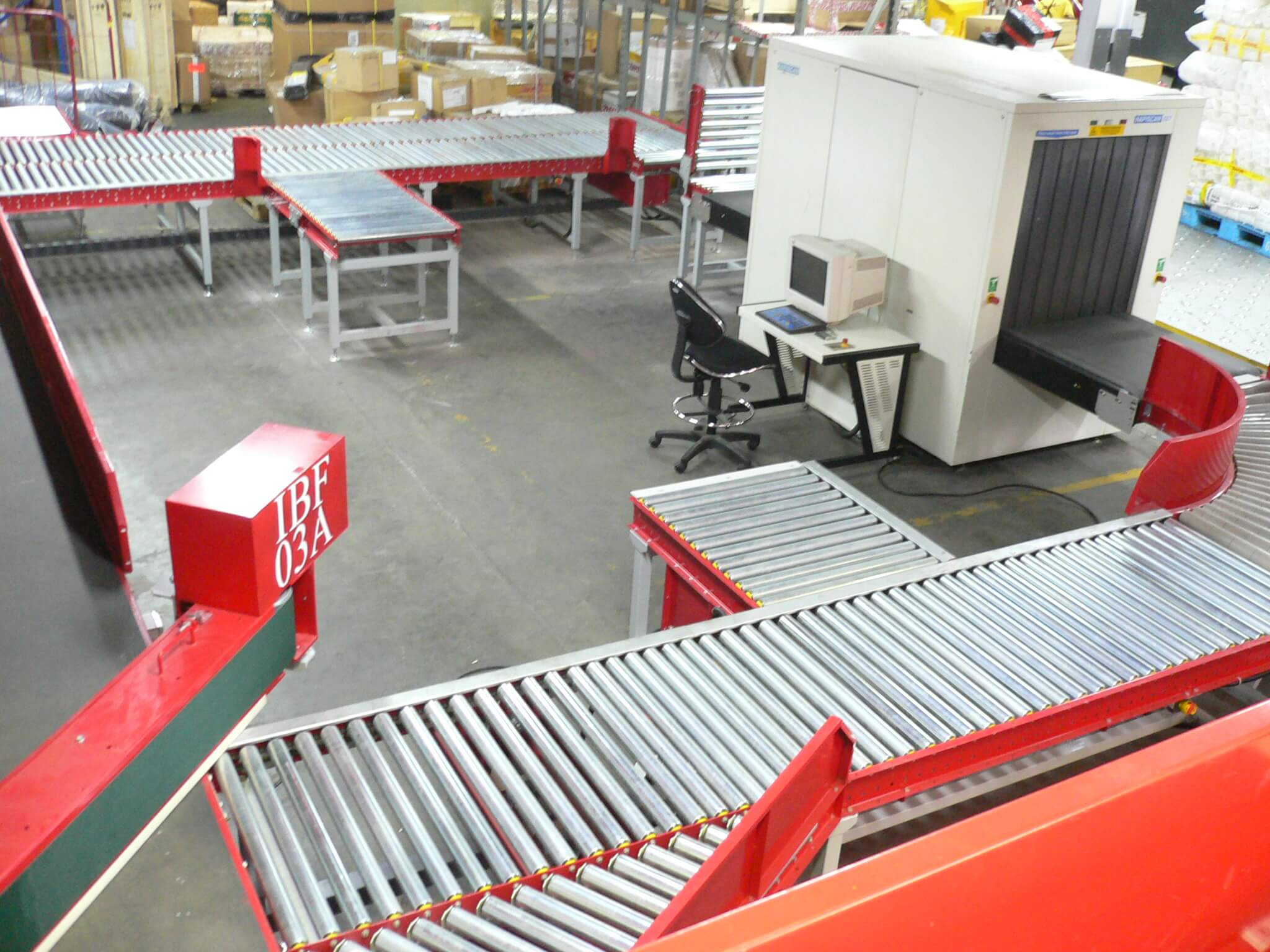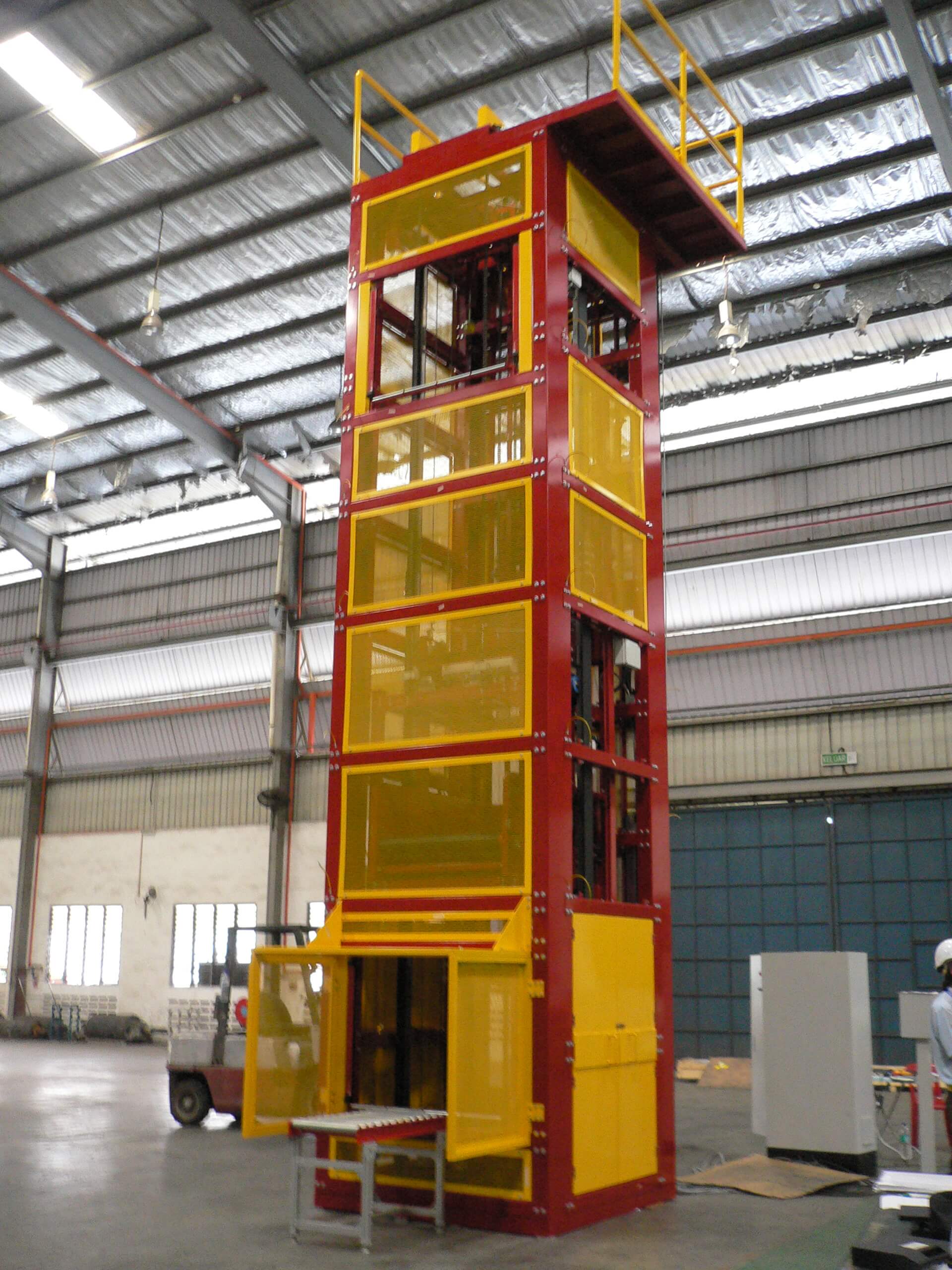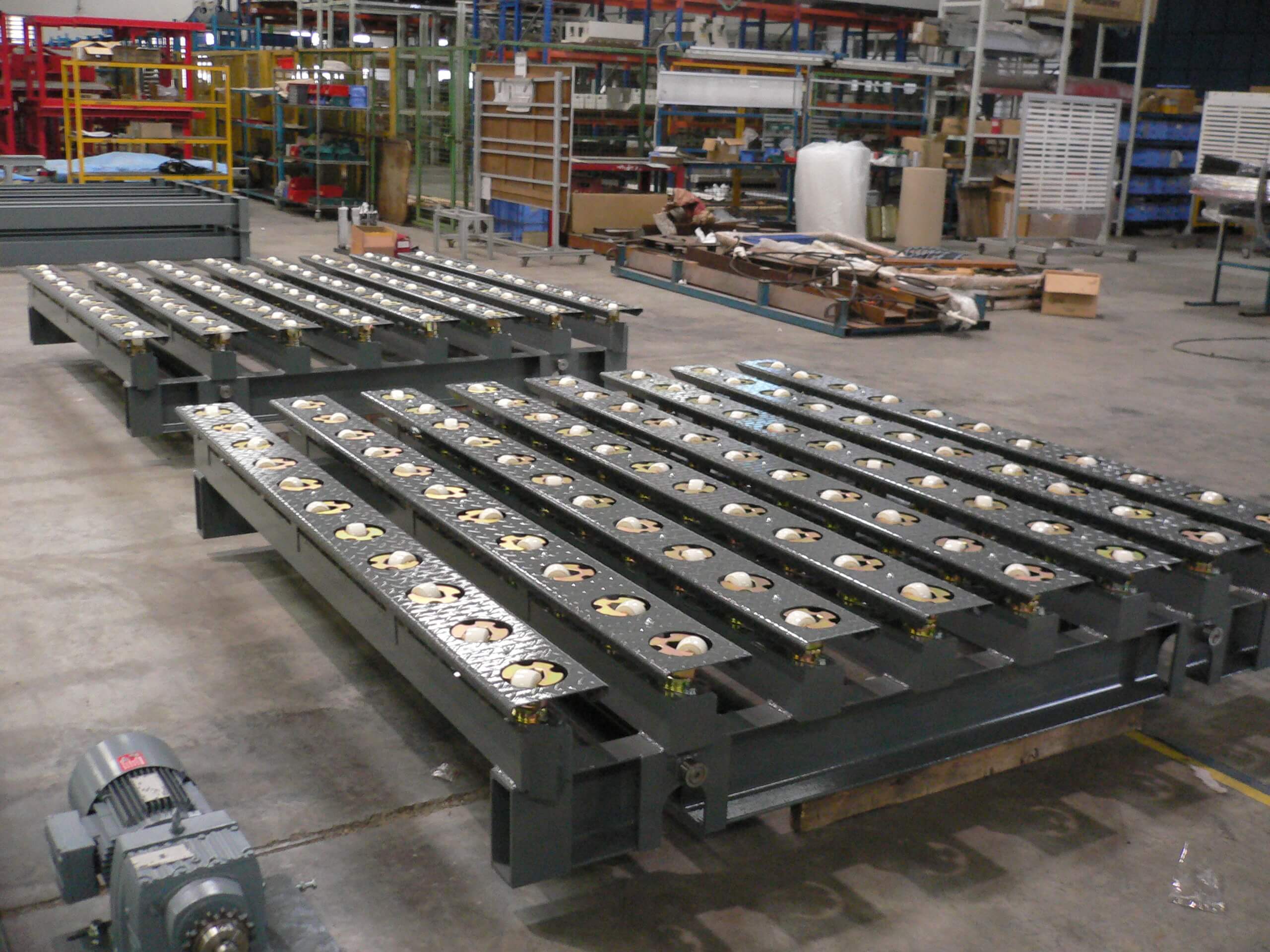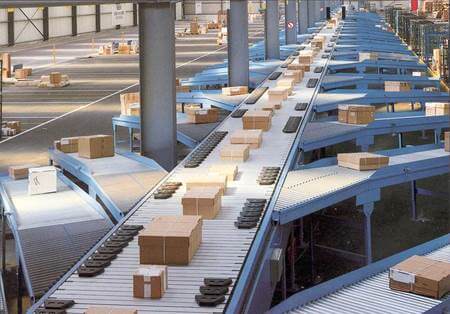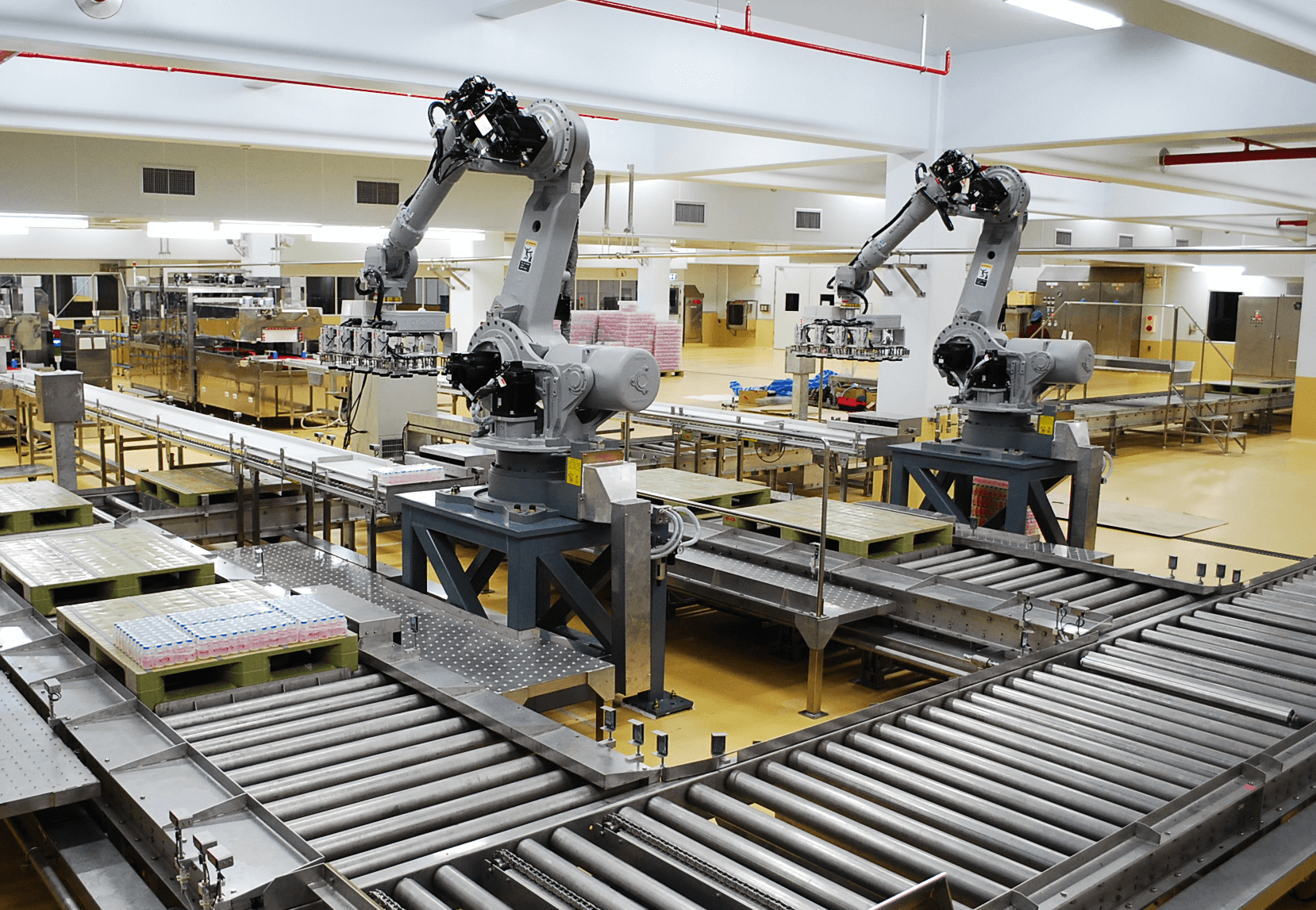 We have provided internal transport and handling system for the different industries for instance, tobacco, panel board, packaging, garment and textile etc.
Motorized Drive Rollers (MDR)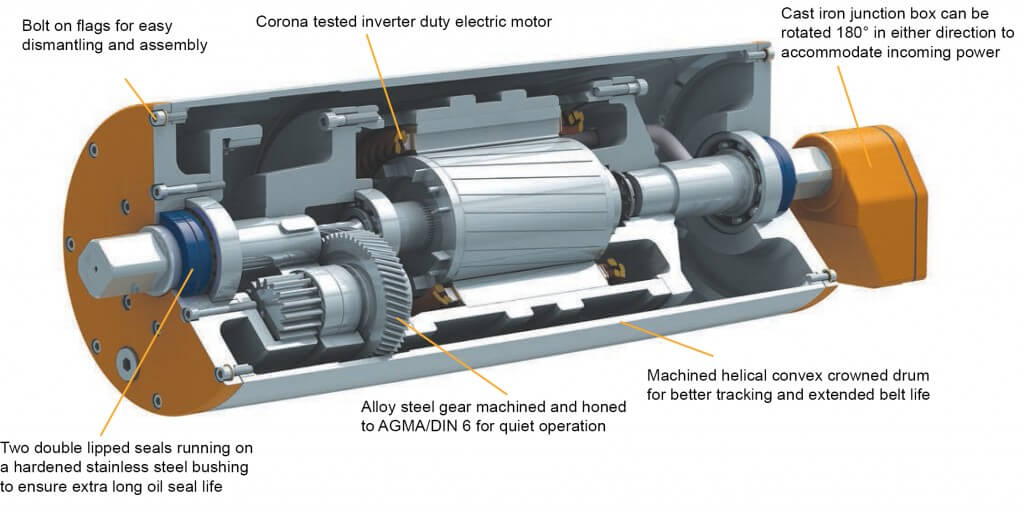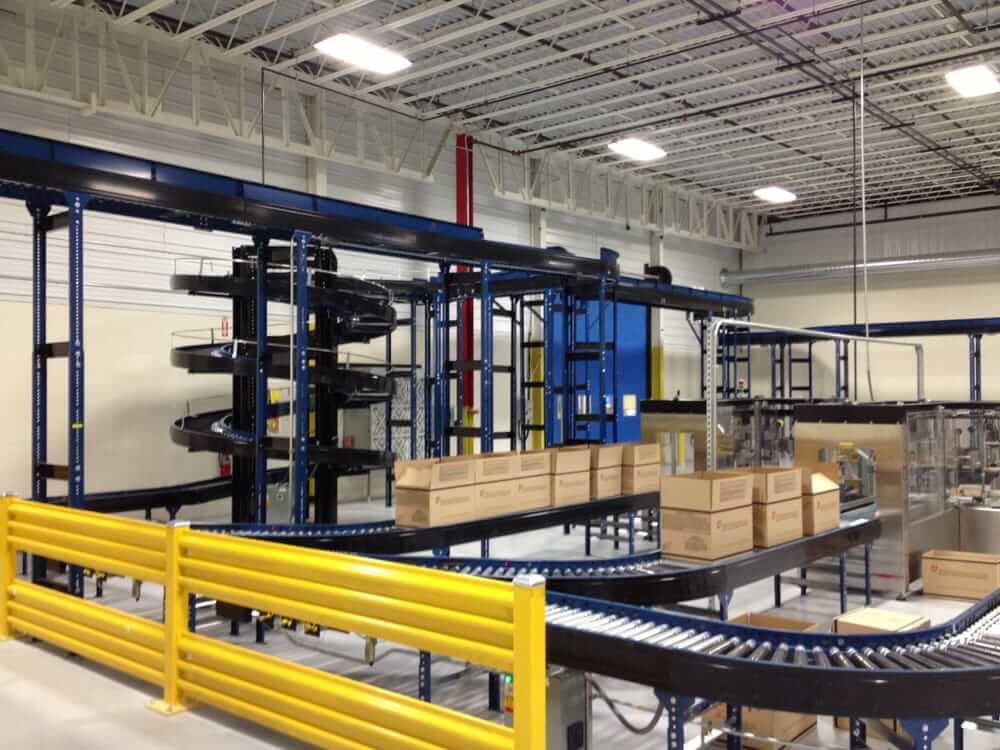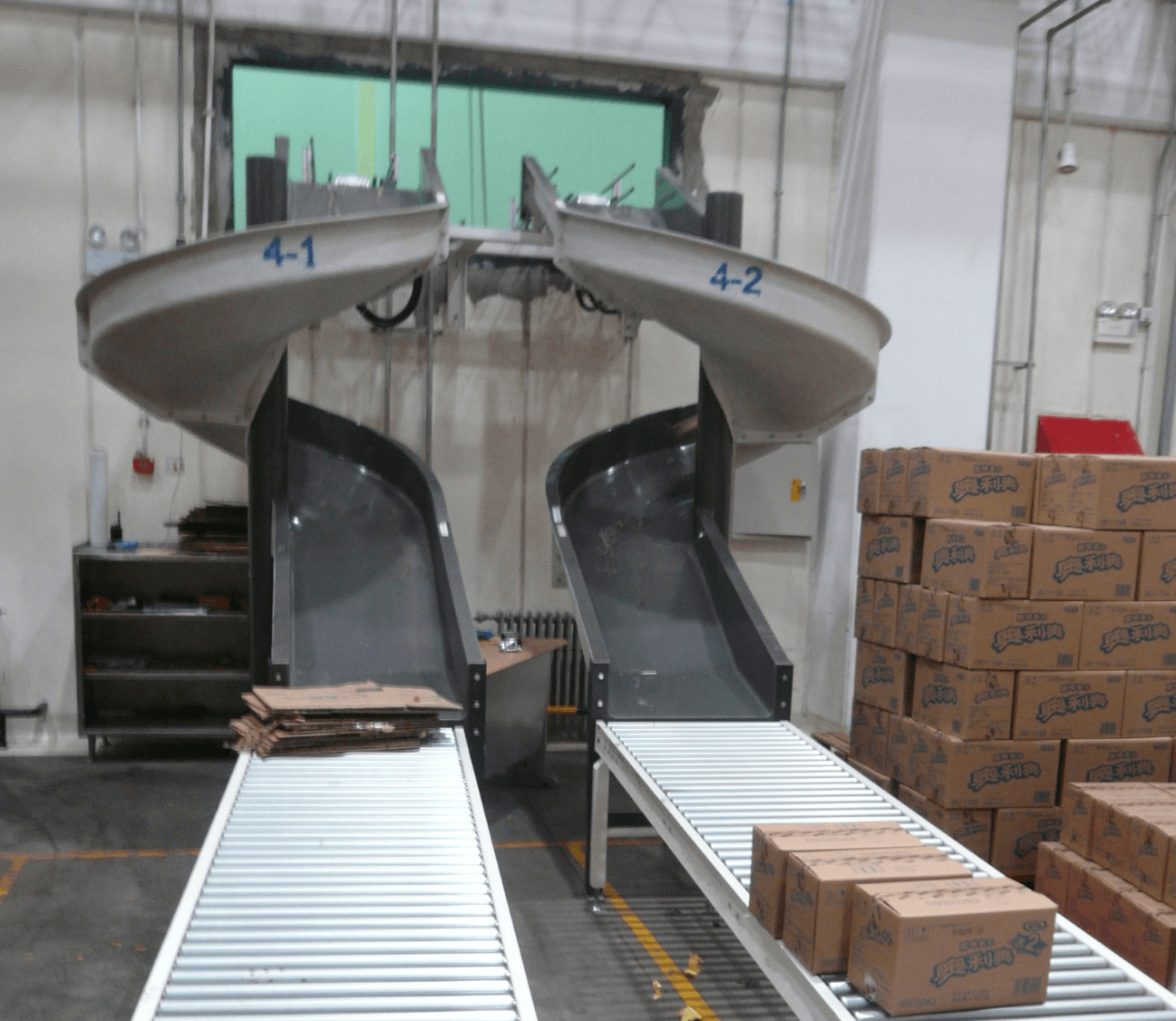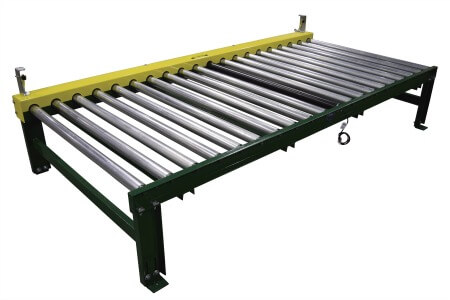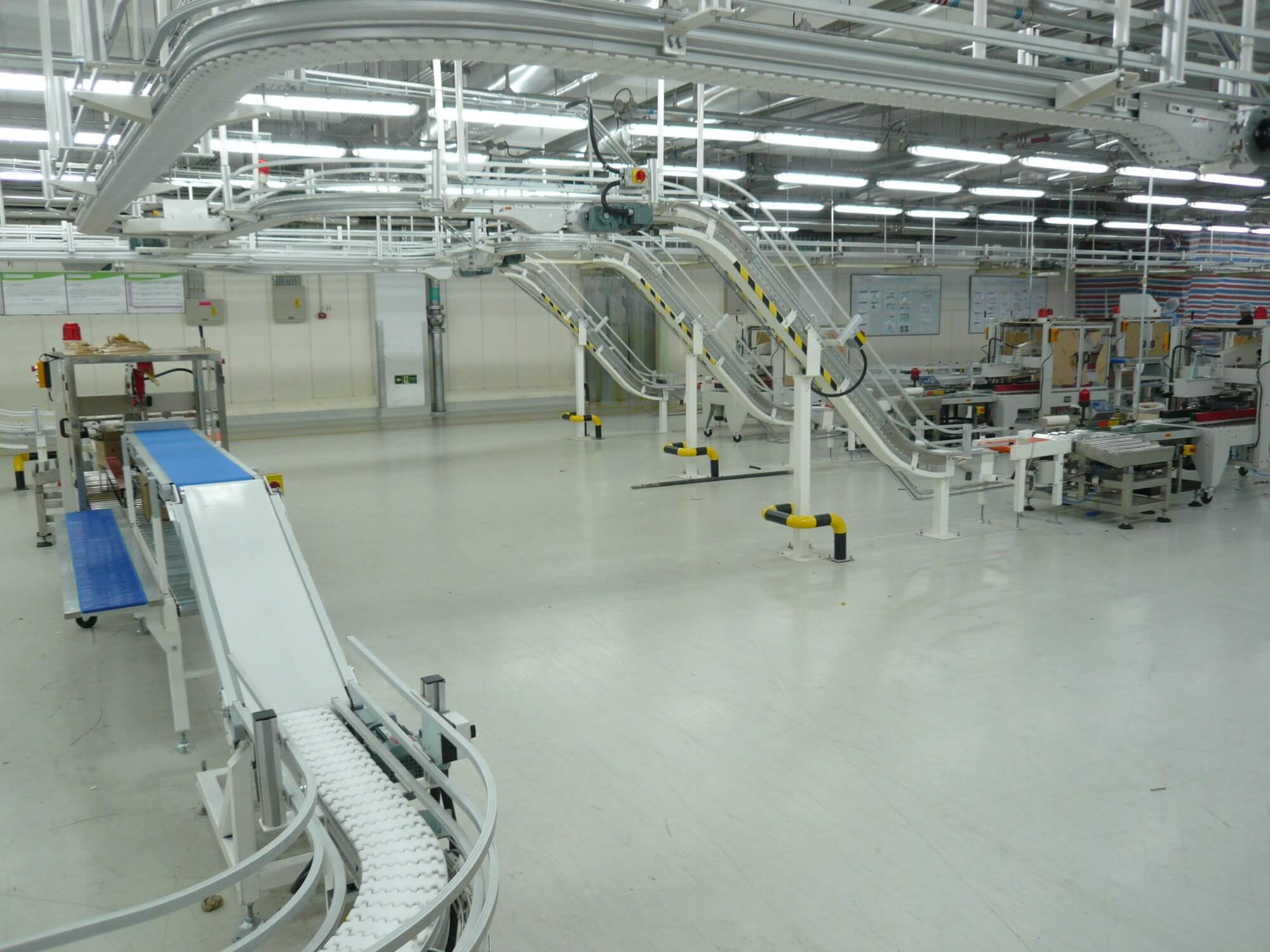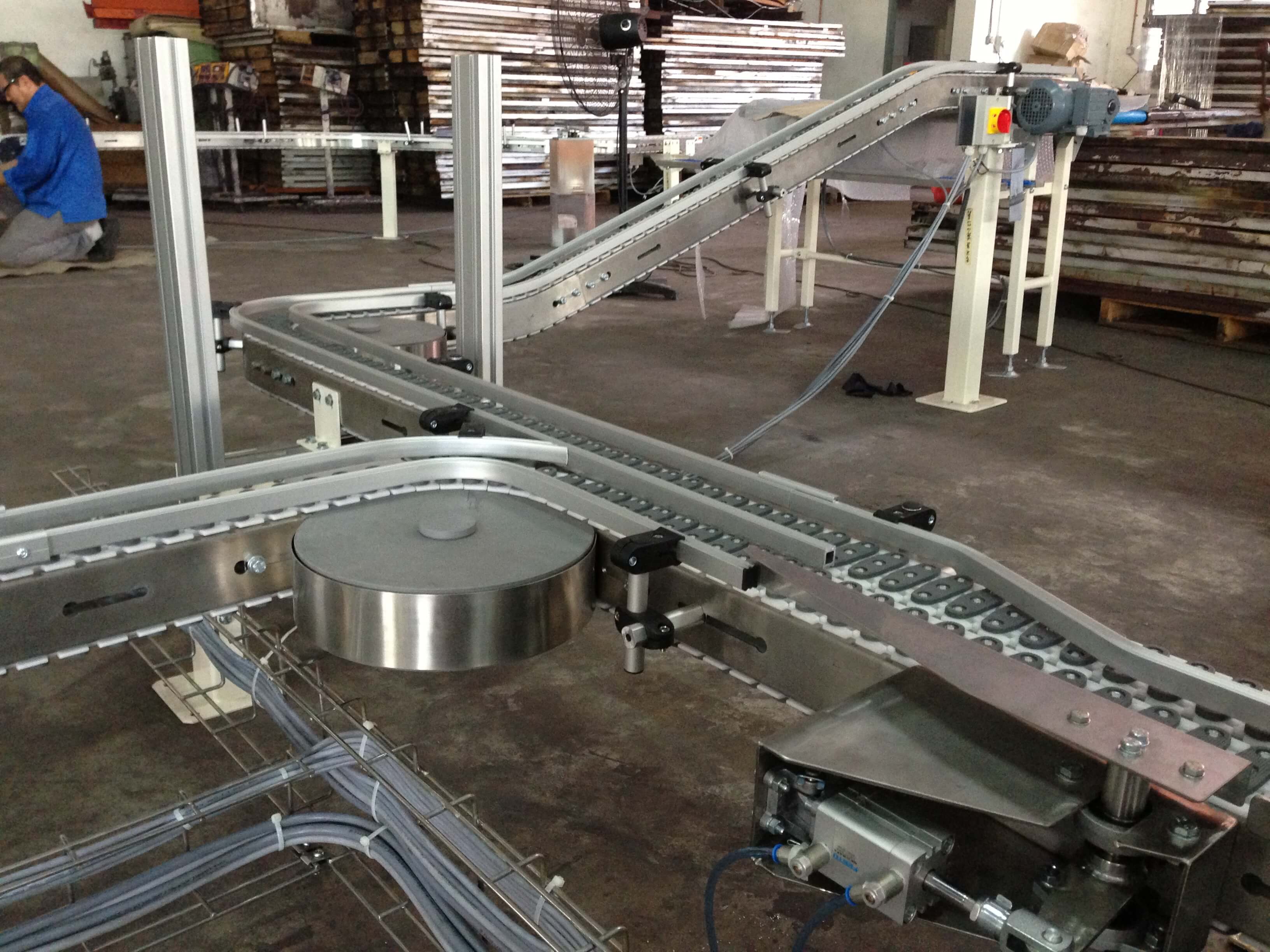 MDR is internally powered to cater for roller conveyor modules has proven to be an industry worthy design. It operates on a safe low voltage of 24 VDC, and they are produced with brushless motors albeit a variety of operating speeds and roller tube materials. The drive end of the MDR is engaged by a standard stub shaft extending through the frame to drive surrounding conveyor rollers. The MDR has no exposed belts whereby no guarding is required, in addition, there are several operating controls available that also includes a smart control for zero pressure accumulation. It has a noise level as low as 60 DB.
About
A-Plus's logistic sortation and warehousing system is implemented in various areas in warehousing and distribution centers. Our solution optimizes your product flow and provides real-time control and visibility into your daily warehouse operations and supply chain, thereby increasing the efficiency of the storage and distribution of your products. Our solution seeks to solve your operational concerns by increasing the precision in your operations to fulfill your customer's orders within your various constraints.
Our high speed sorter creates avenues whereby your products can be routed to specific areas for handling, such as palletizing, packing, collection, discharge areas, printing etc, in a highly efficient and accurate manner. The sorter's control system uses a barcode scanner to identify and allocate the correct destination for each product, by diverting the products to the destined lane at a calculated and precise timing.
Equipments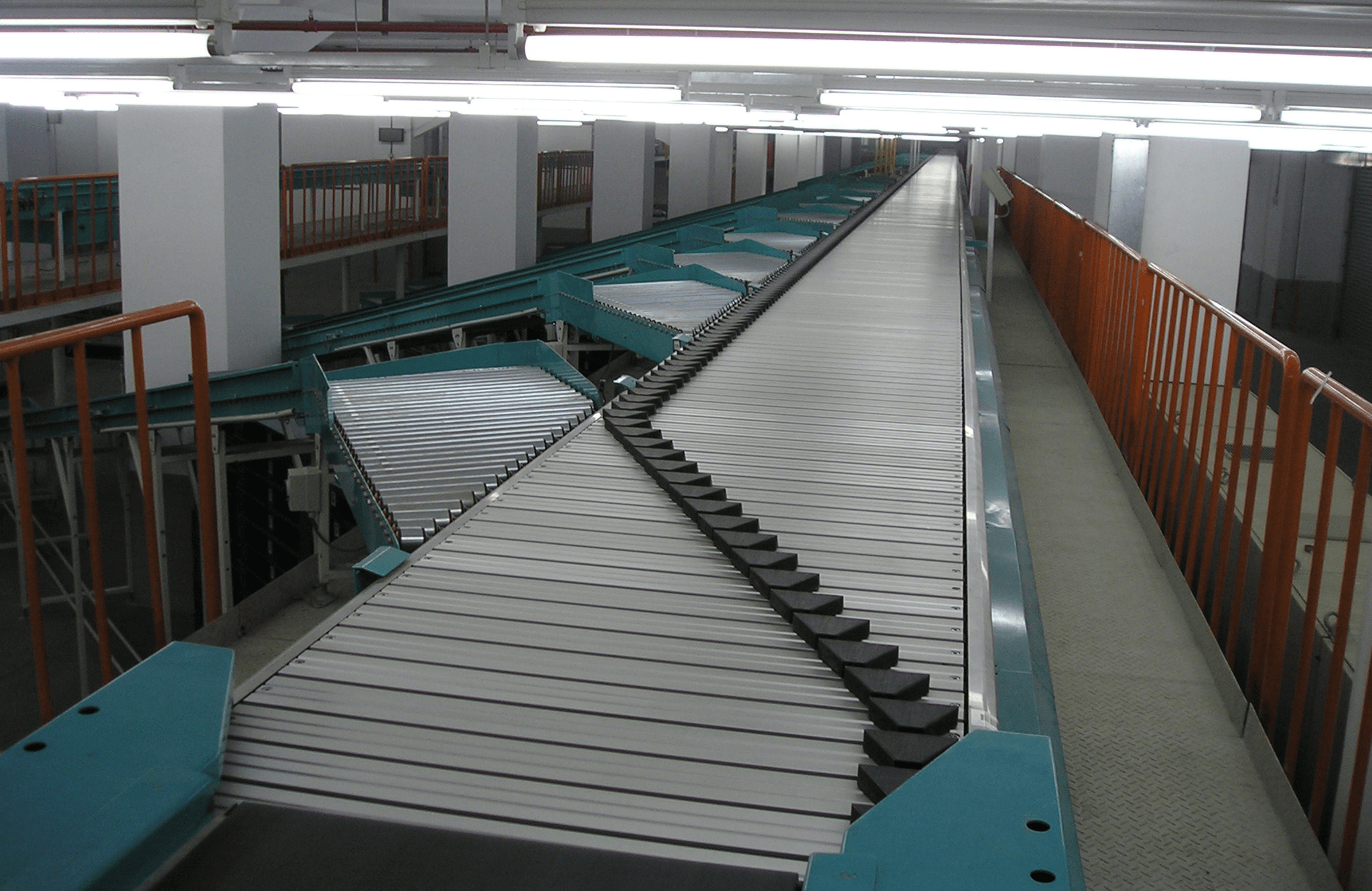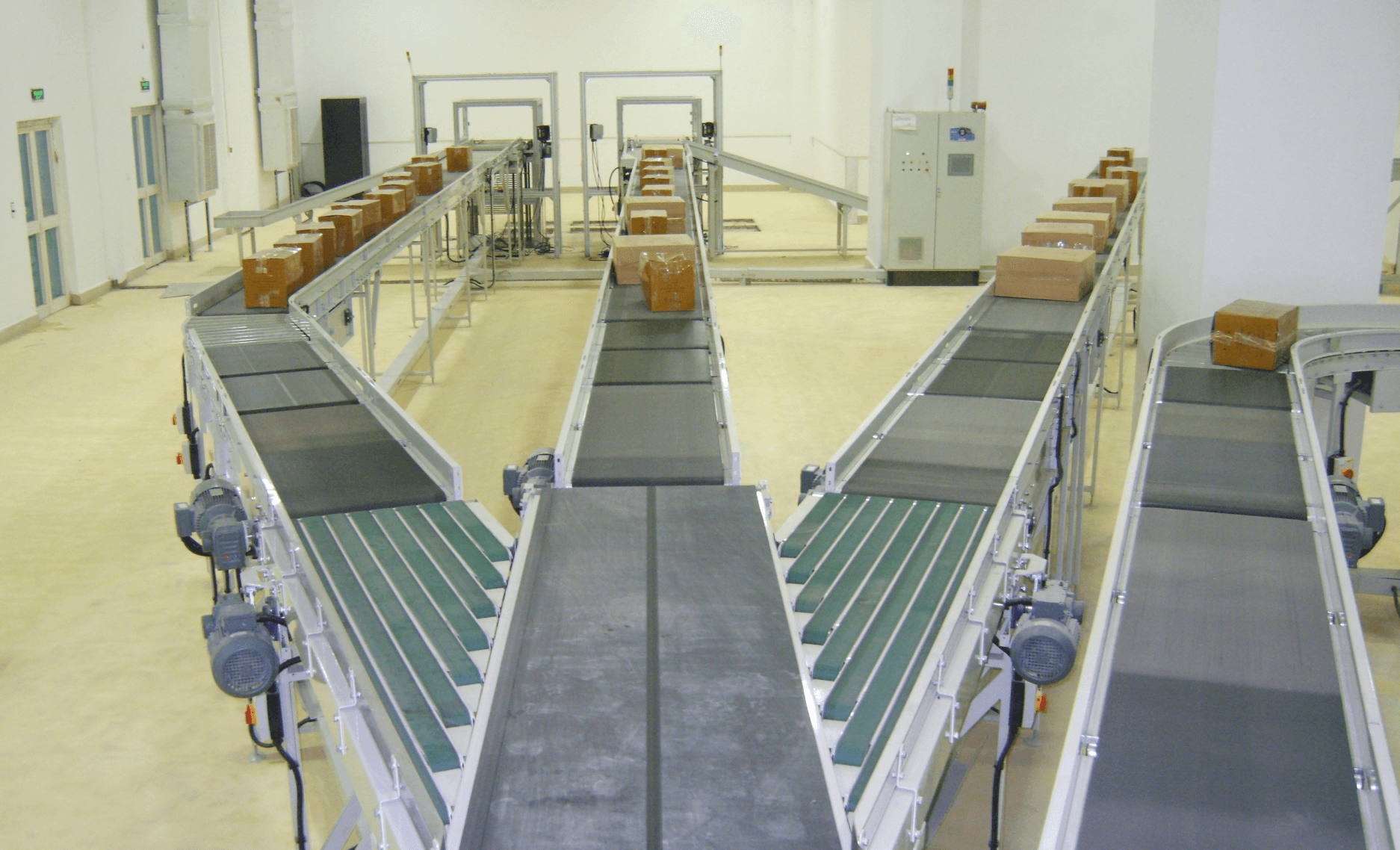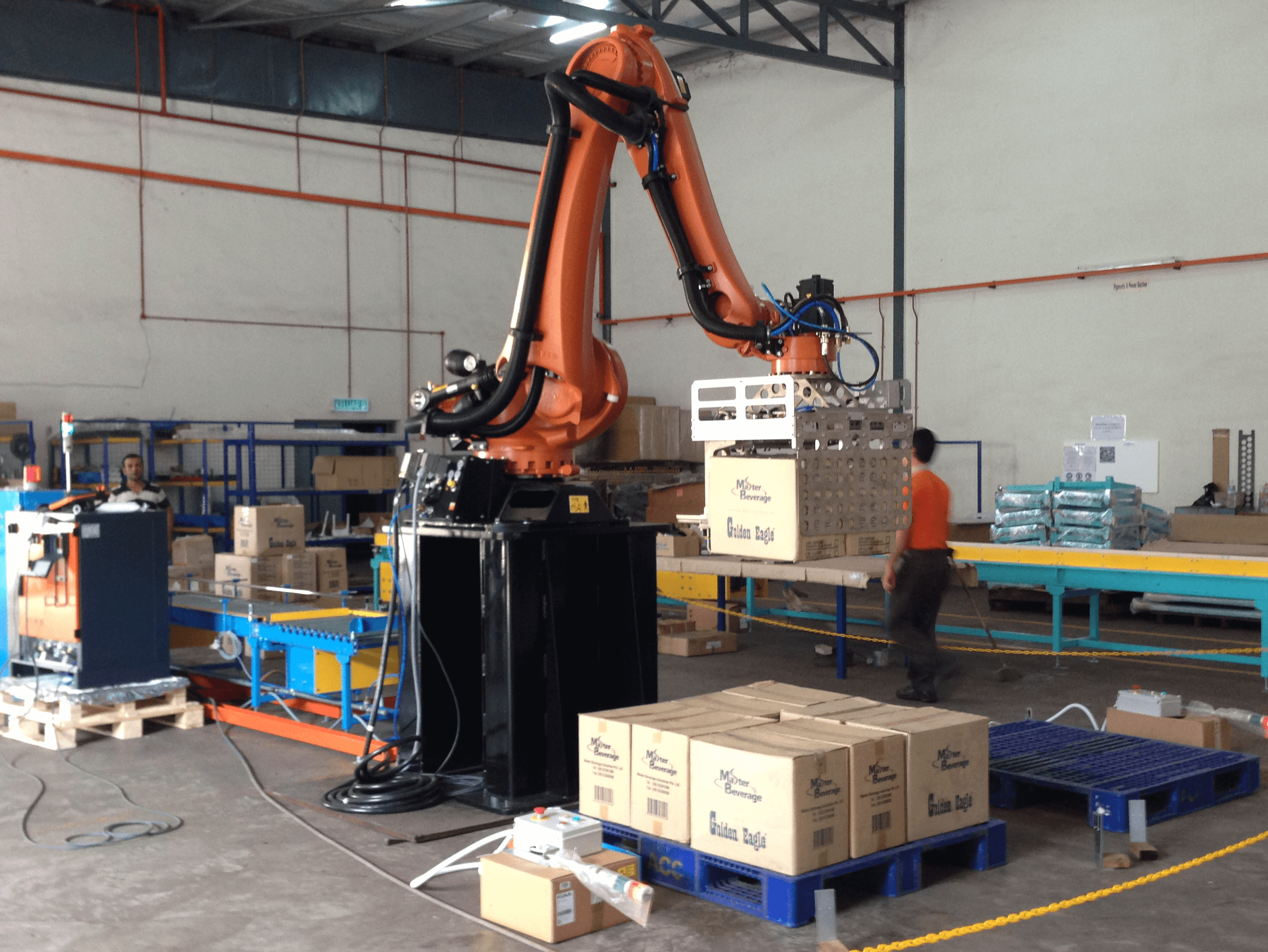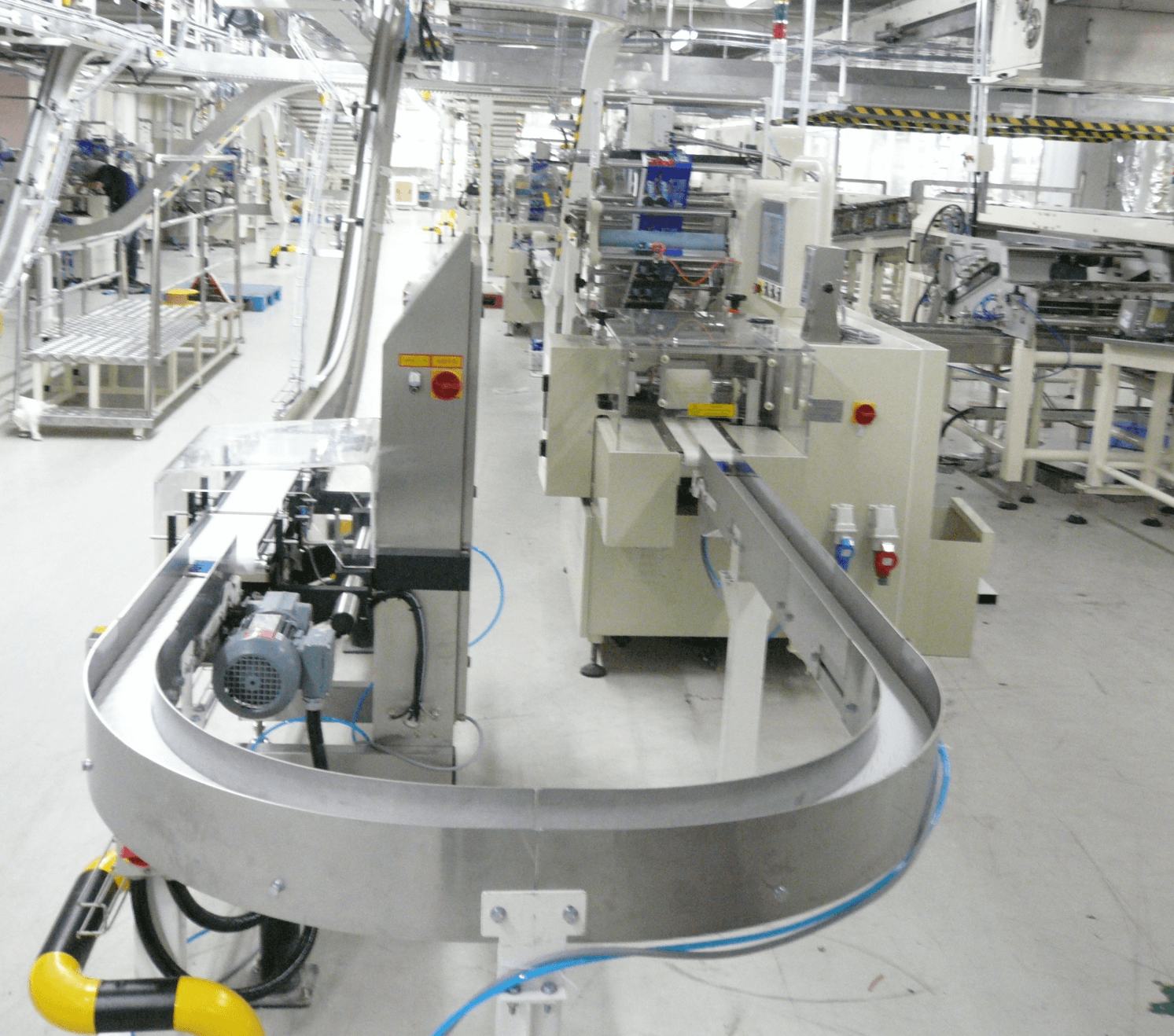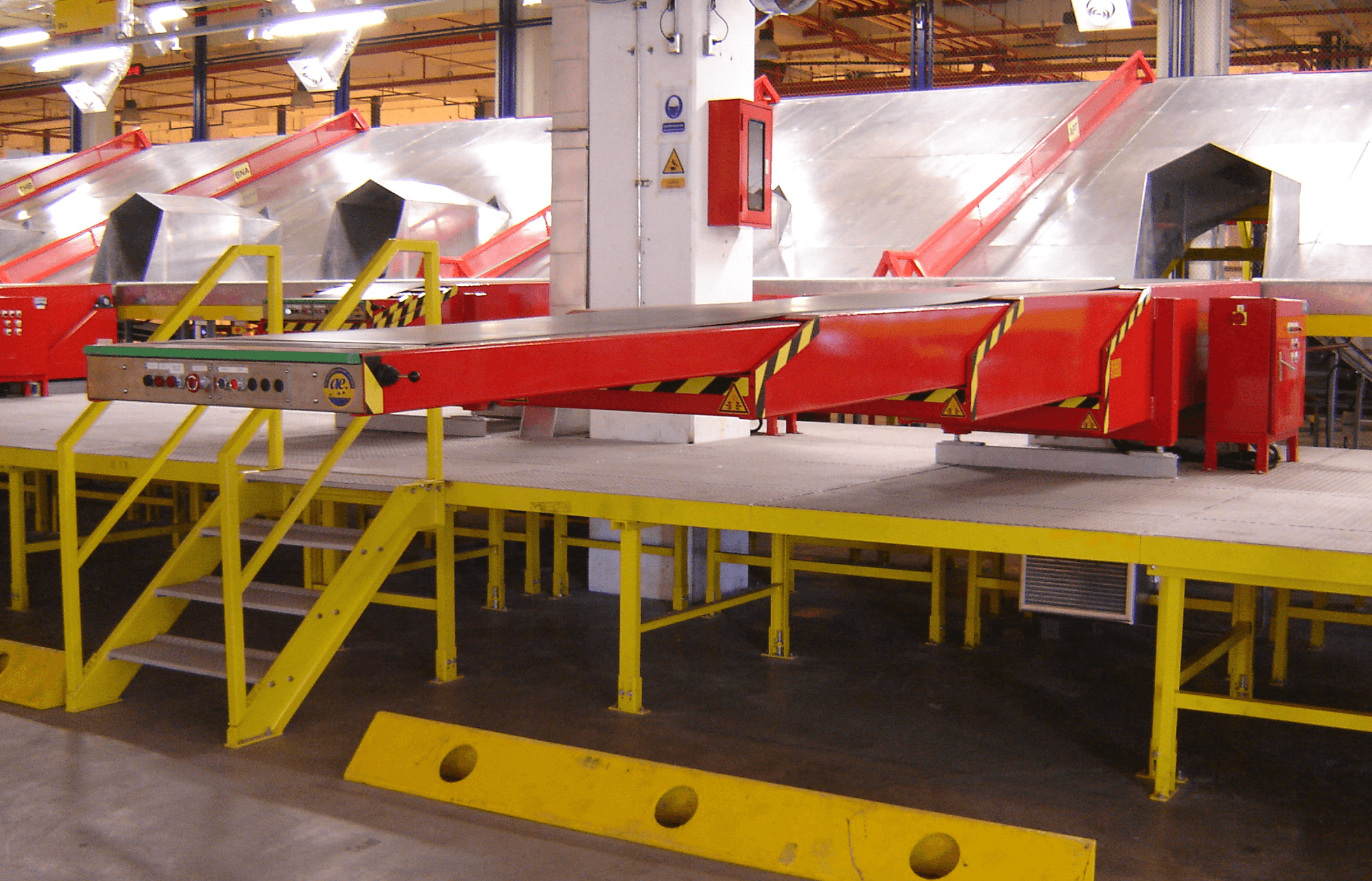 Industries
Retail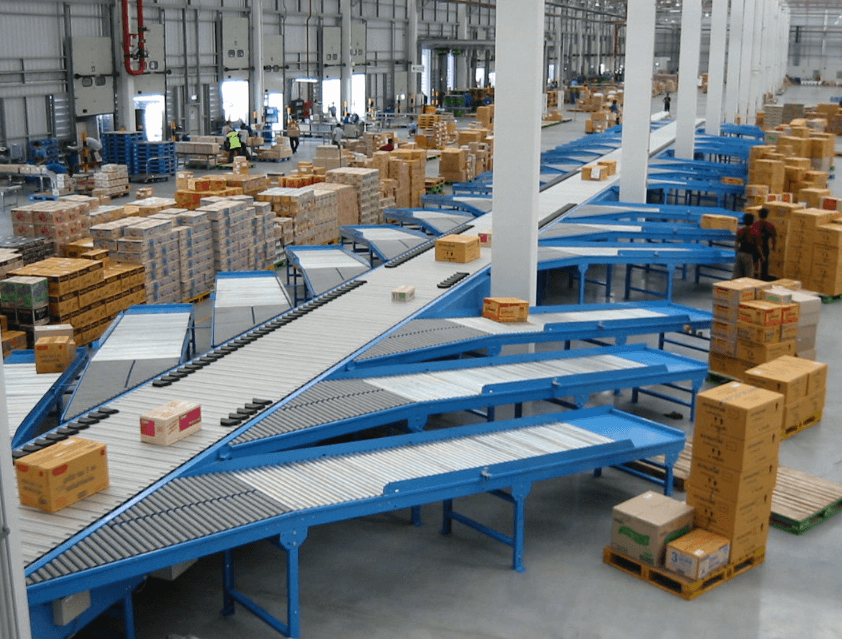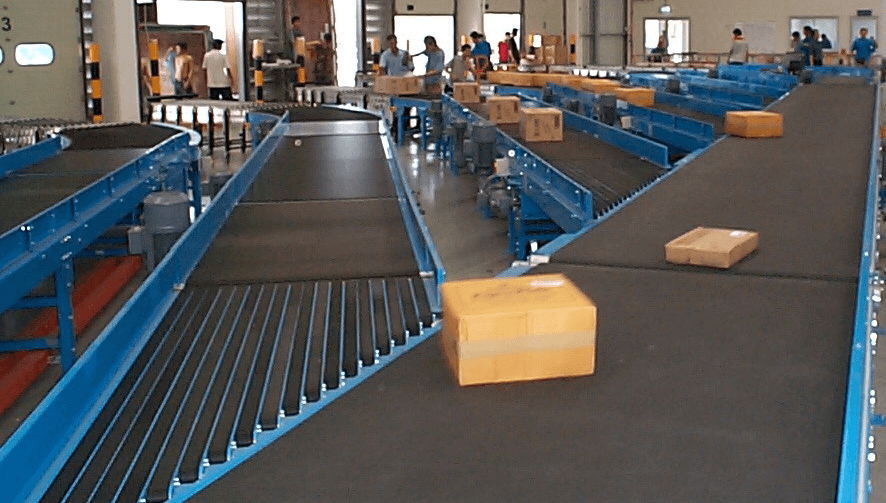 A-Plus designs, manufactures, manages project and provides a system integration solution for logistic sortation and warehousing operations that caters to warehouse and distribution centers.
Some of the products we have handled includes fresh foods, dairy products, general merchandise etc.
Our objective is to help reduce warehouse and storage costs as well as cycle time.
We have provided warehousing solutions and aided the distribution of products to numerous hypermarkets and retail outlets such as Lianhwa supermarket which has 600-1000 hypermarket & outlets.
Our system is able to cater to a maximum weight of 25-30kg per carton and most supplies are distributed in cartons while the rest are packaging of irregular shapes and dimensions.
Our distribution capacity is currently able to sort 6000 items per hour.
Consumer Goods (Warehousing)
A-Plus designs, manufacture, manages project and provides a system that integrates logistics solutions and warehousing solutions for warehouse centers.
Some of the products that we have handled includes cosmetic, skin care, pharmaceutical and processed food.
Our system enhances the processing system and integrates the transport of incoming raw materials to the warehouse, production phase, packaging, finished goods storage, distribution and dispatch lines.
Our system is able to cater for mini load and unit load (pallet), withstanding a maximum load of 750kg per pallet, and offers more than 8,000 pallet storage space for raw material and finished good warehouses.
Our distribution capacity is currently able to sort 4,000 items per hour.
Parcel and Courier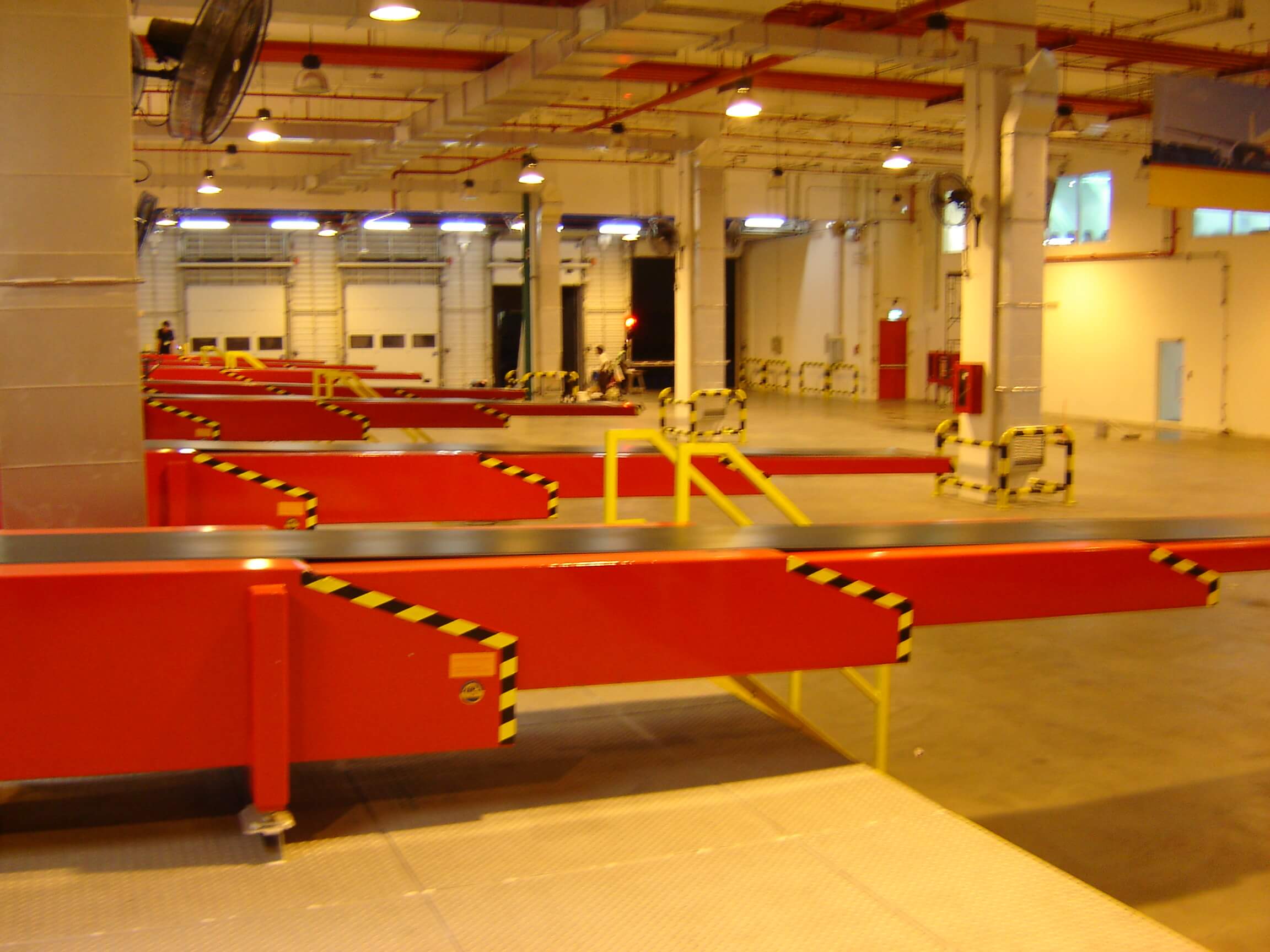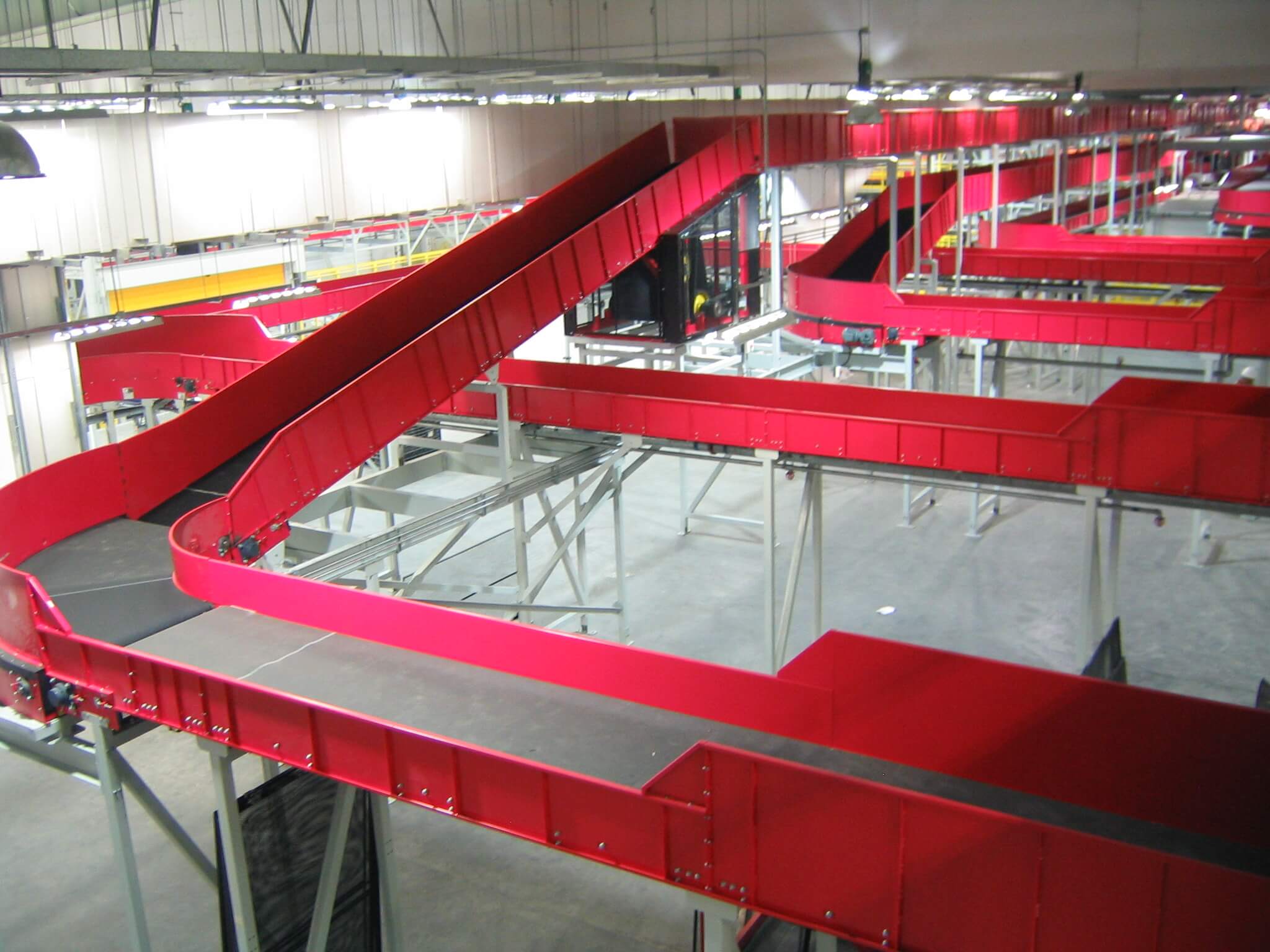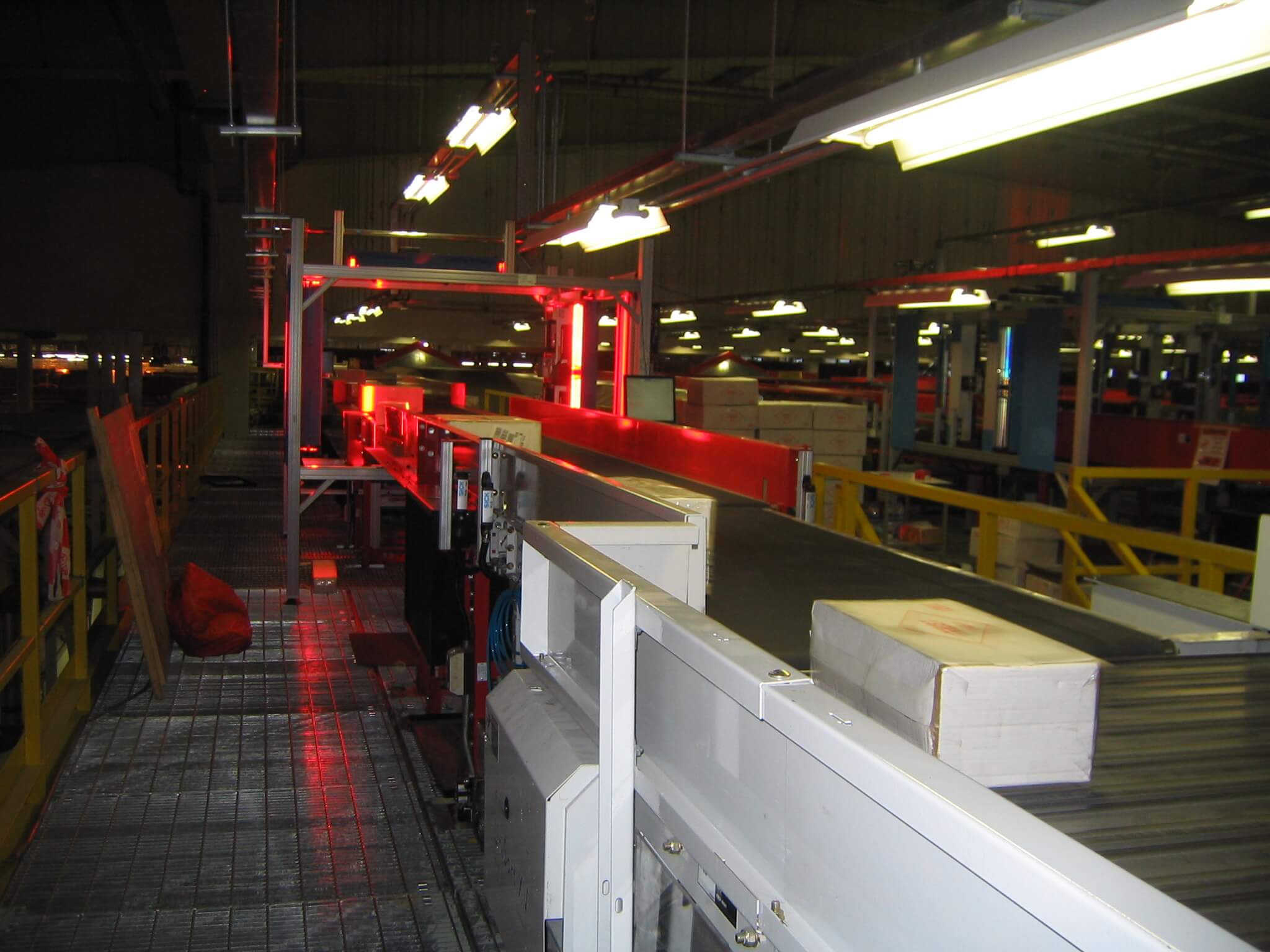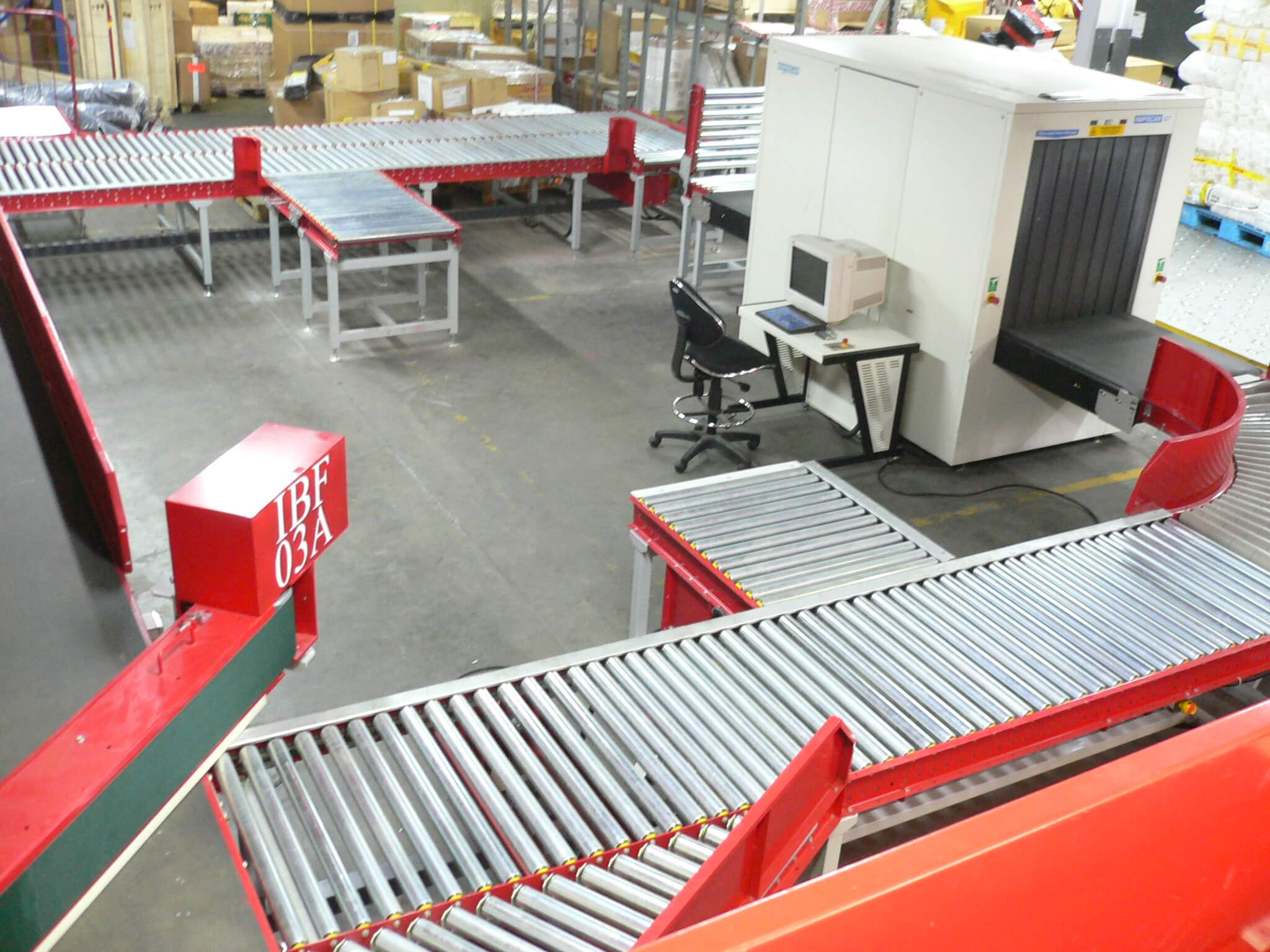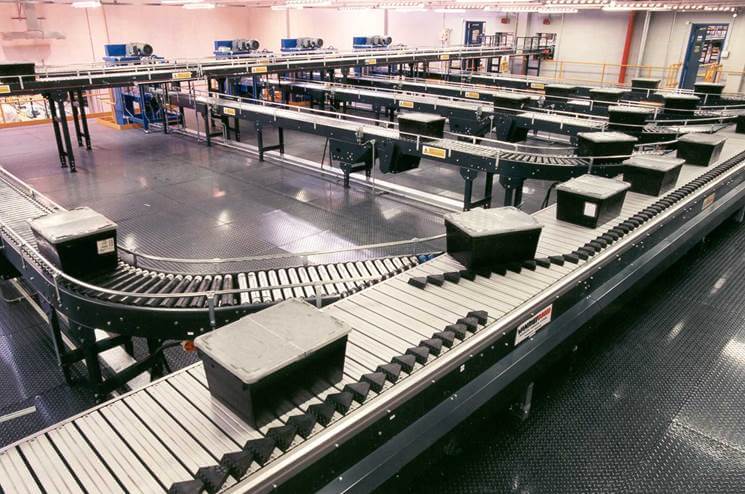 A-Plus designs, manufacture, manages project and provides a system that integrates logistics solutions and warehousing solutions for parcel, express and courier.
Others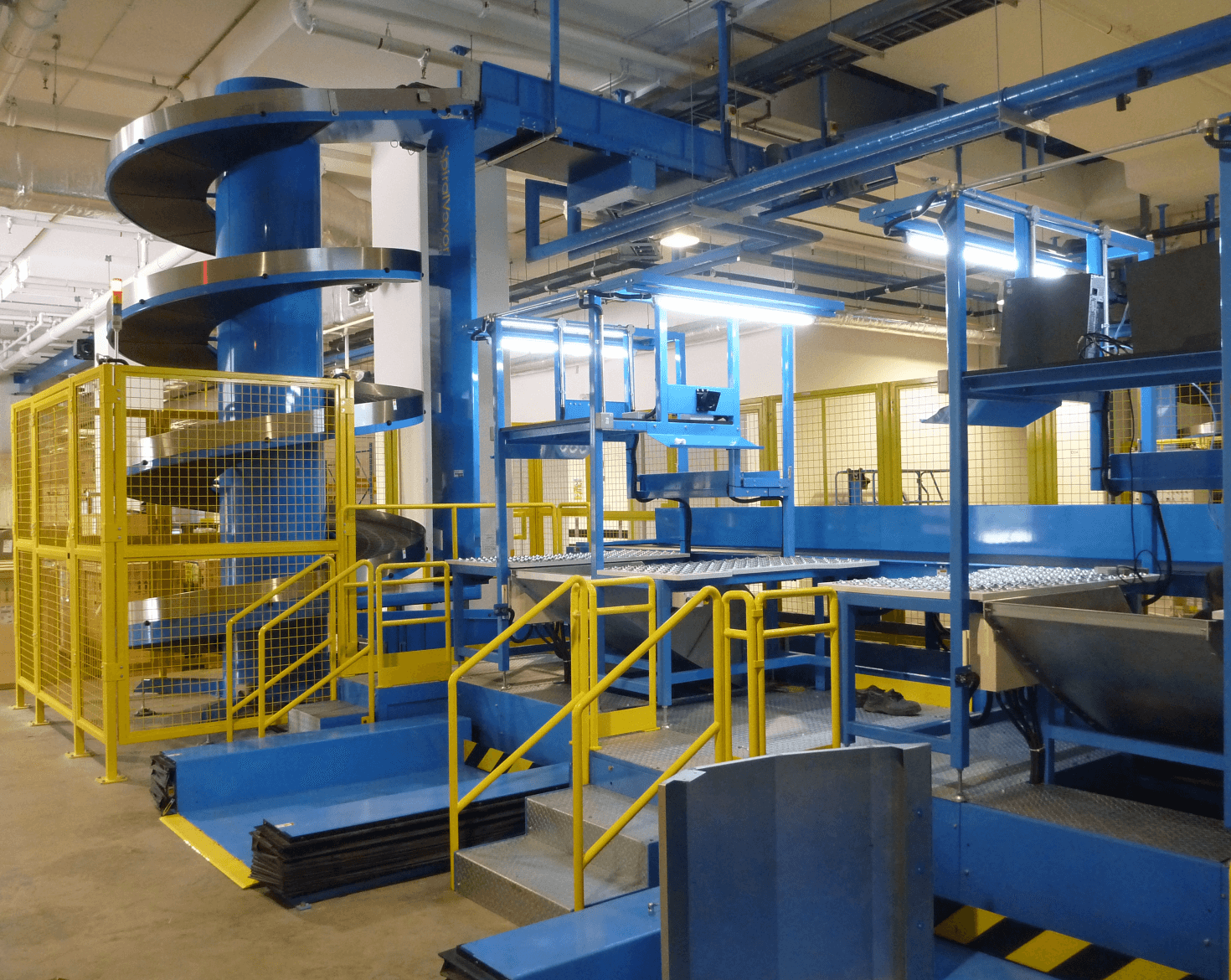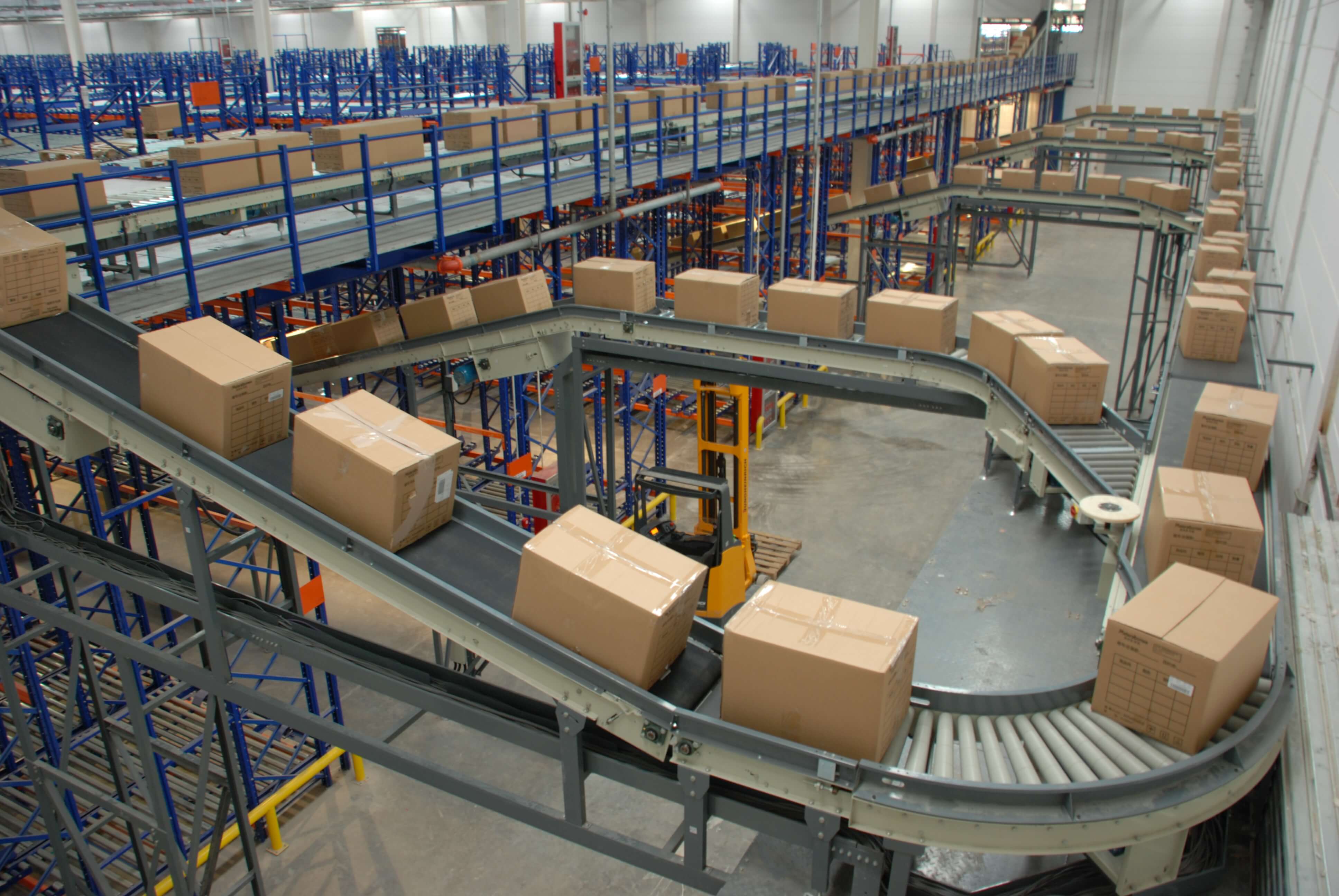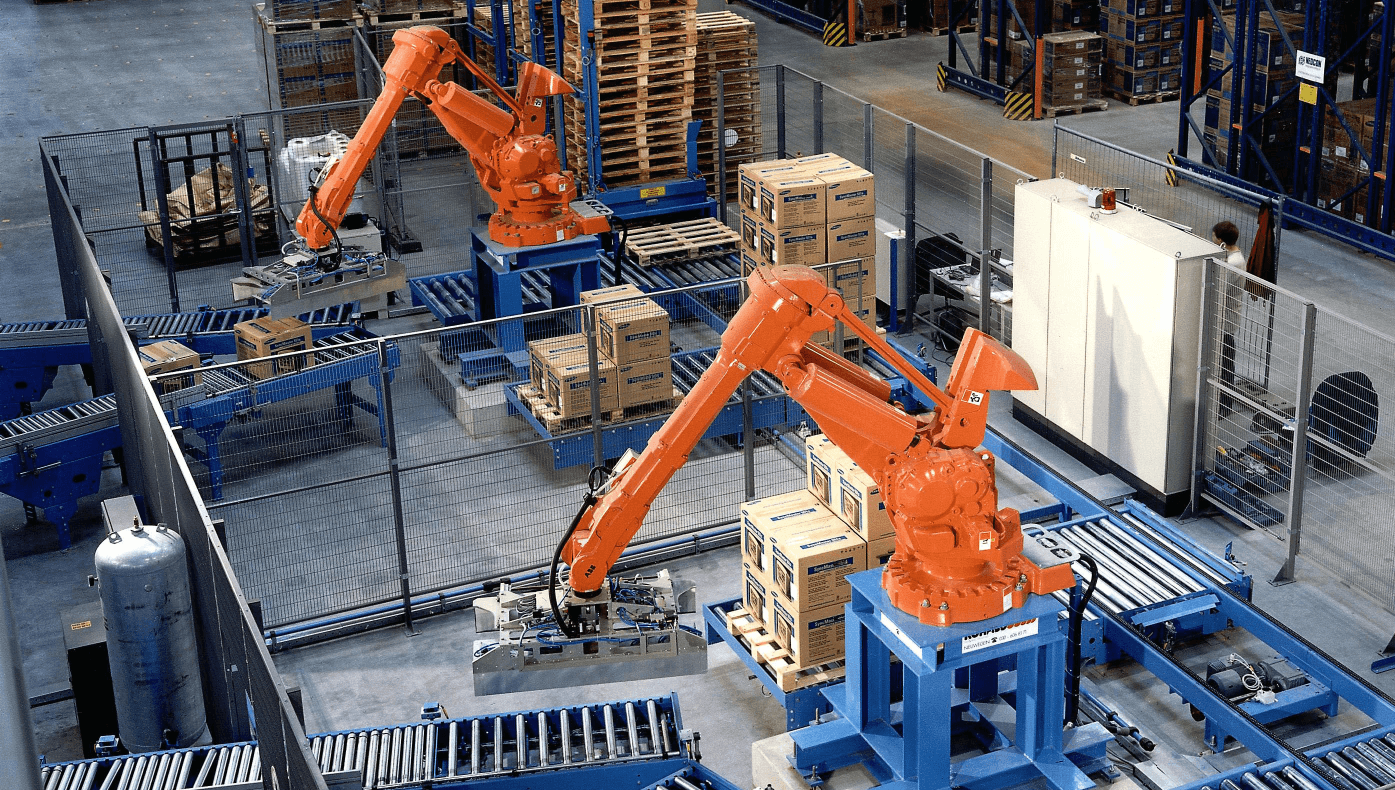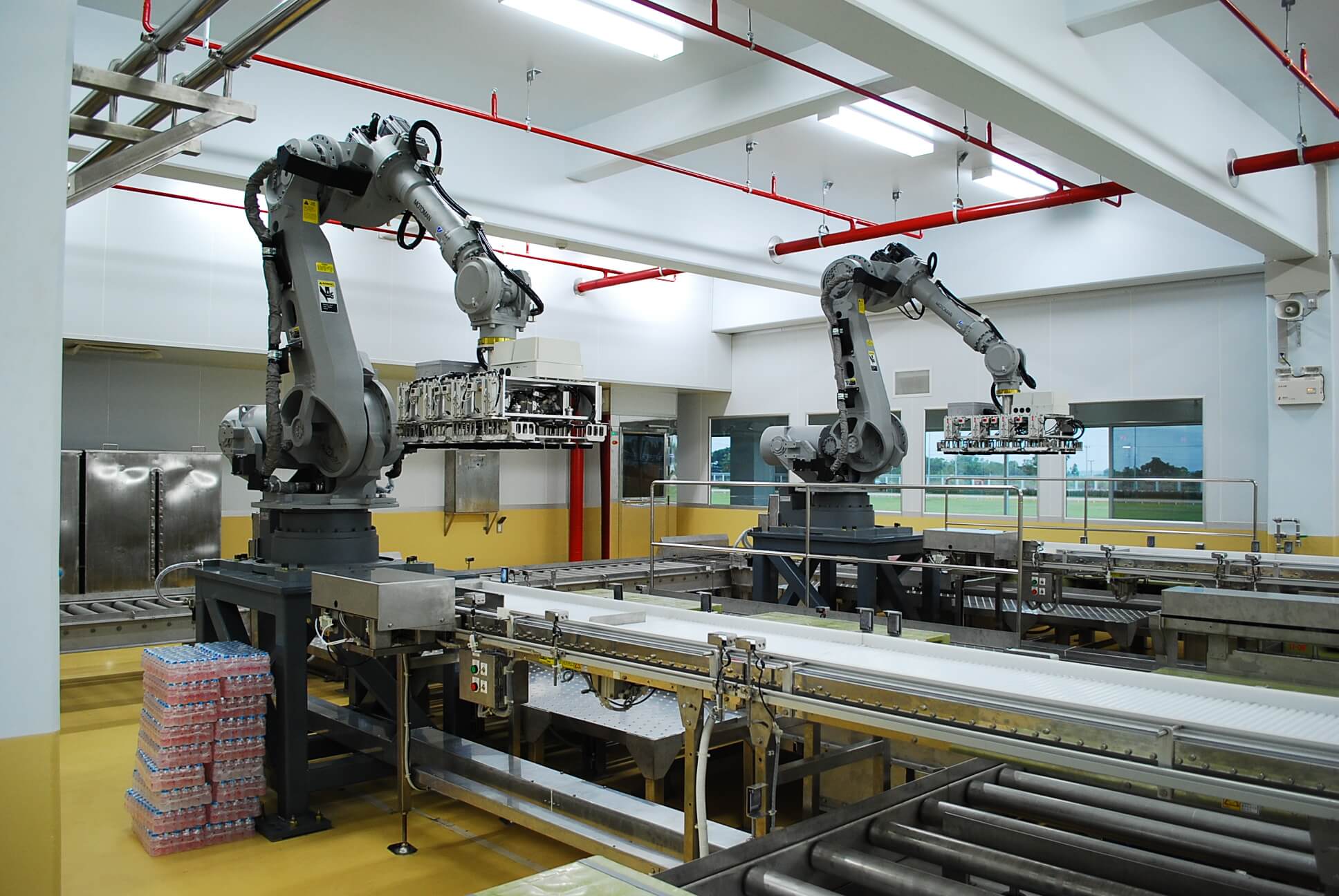 A-Plus logistic sortation and warehousing system enhances the operation efficiency of warehouse and distribution center of textile and garment, flora and 3rd party logistic industries.
Telescopic Boom Conveyor for Loading/Unloading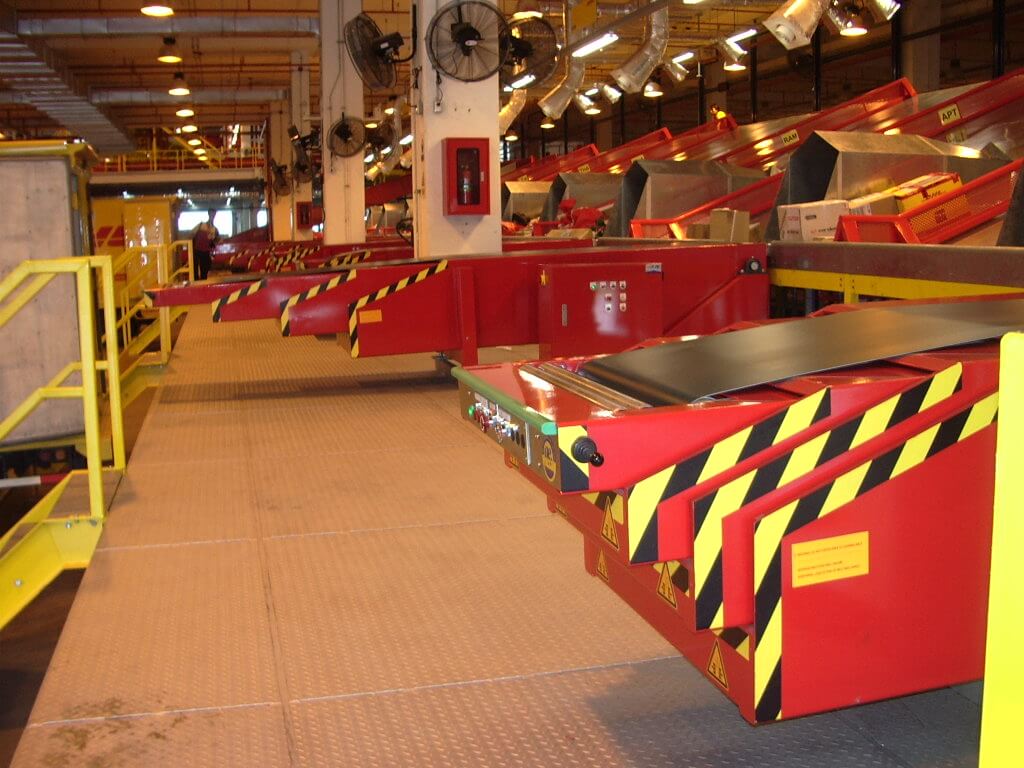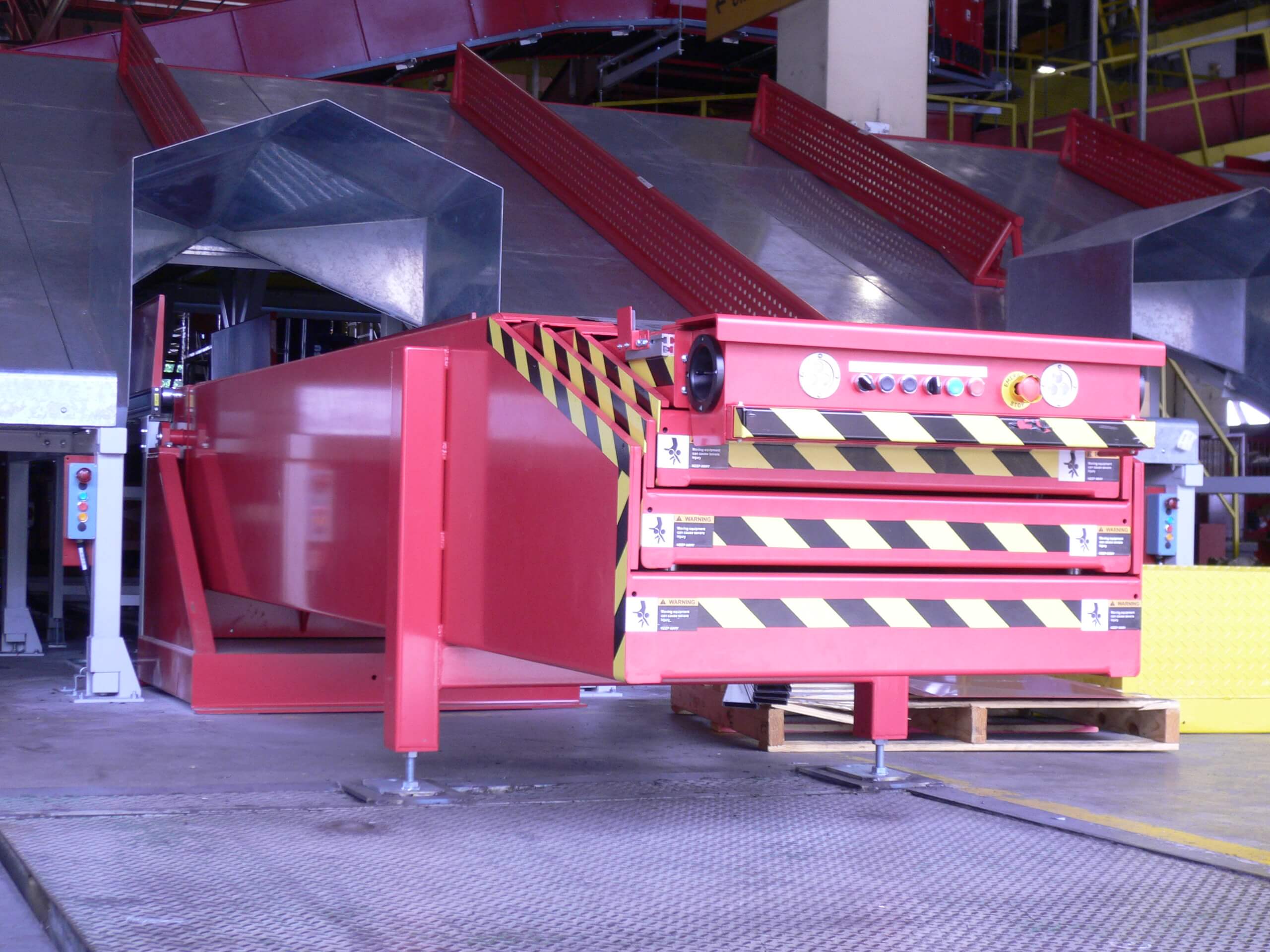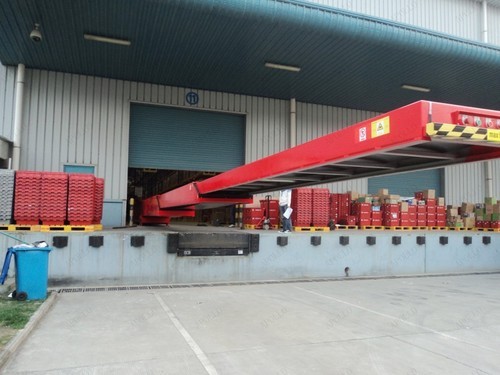 Air cargo ULD Handling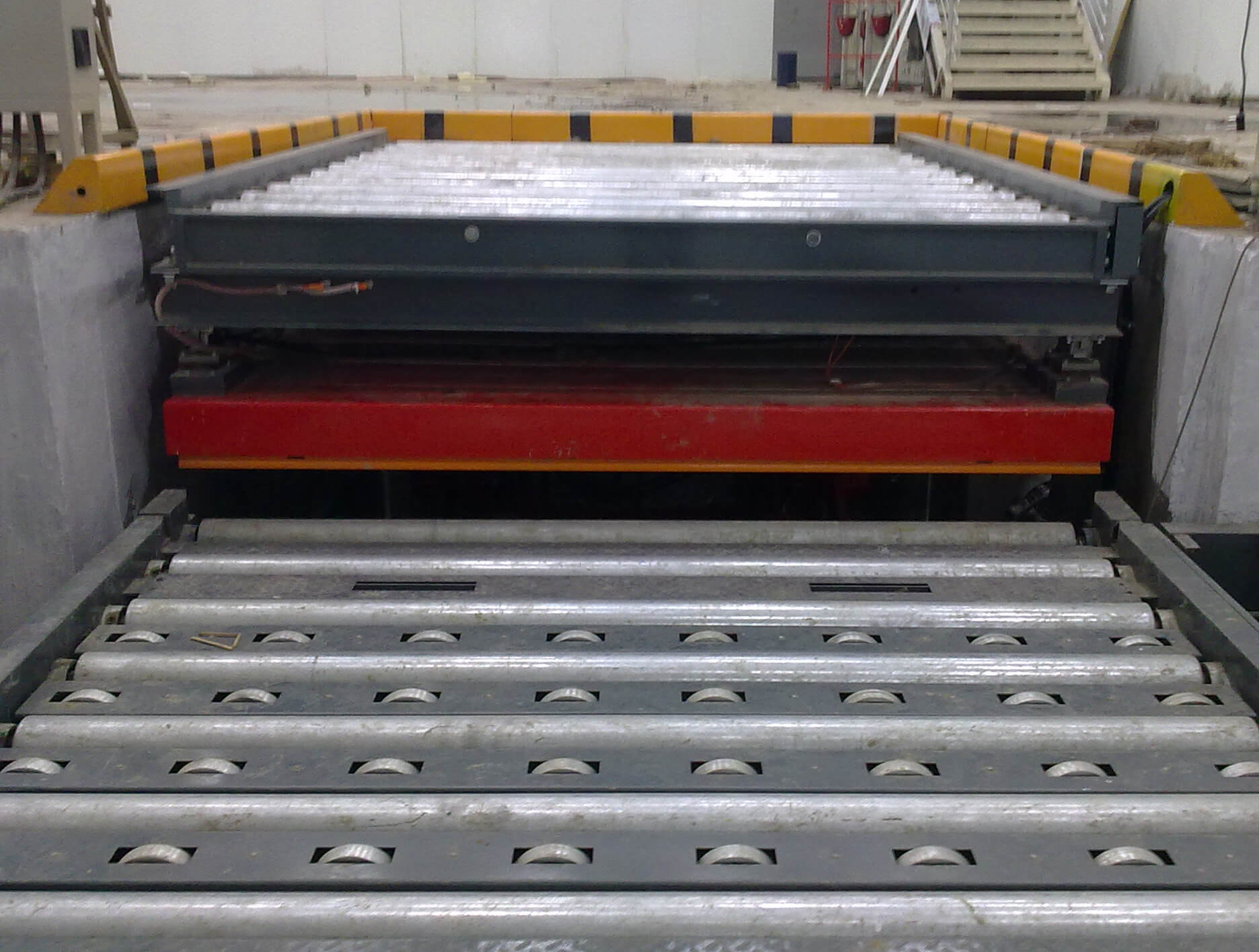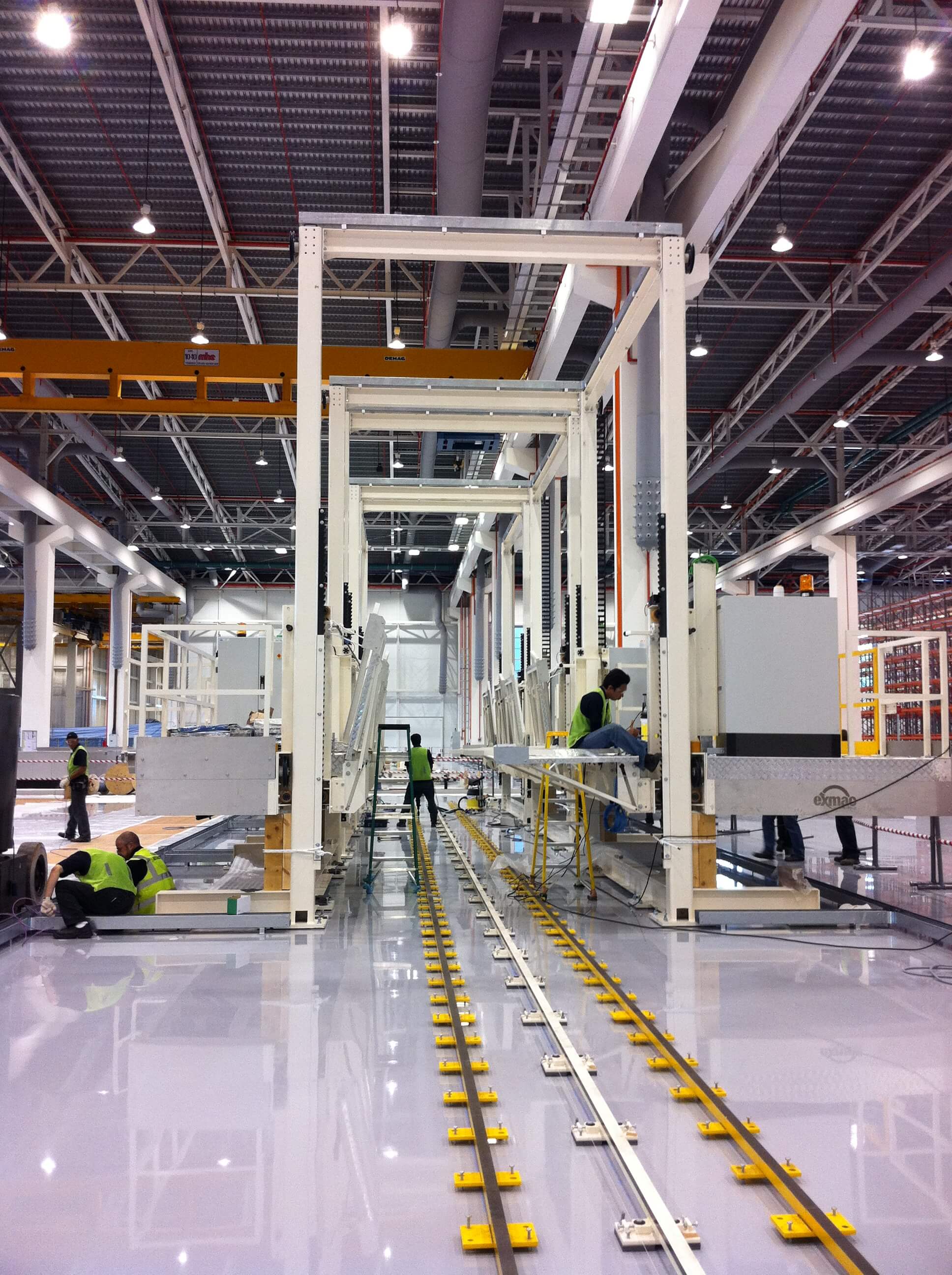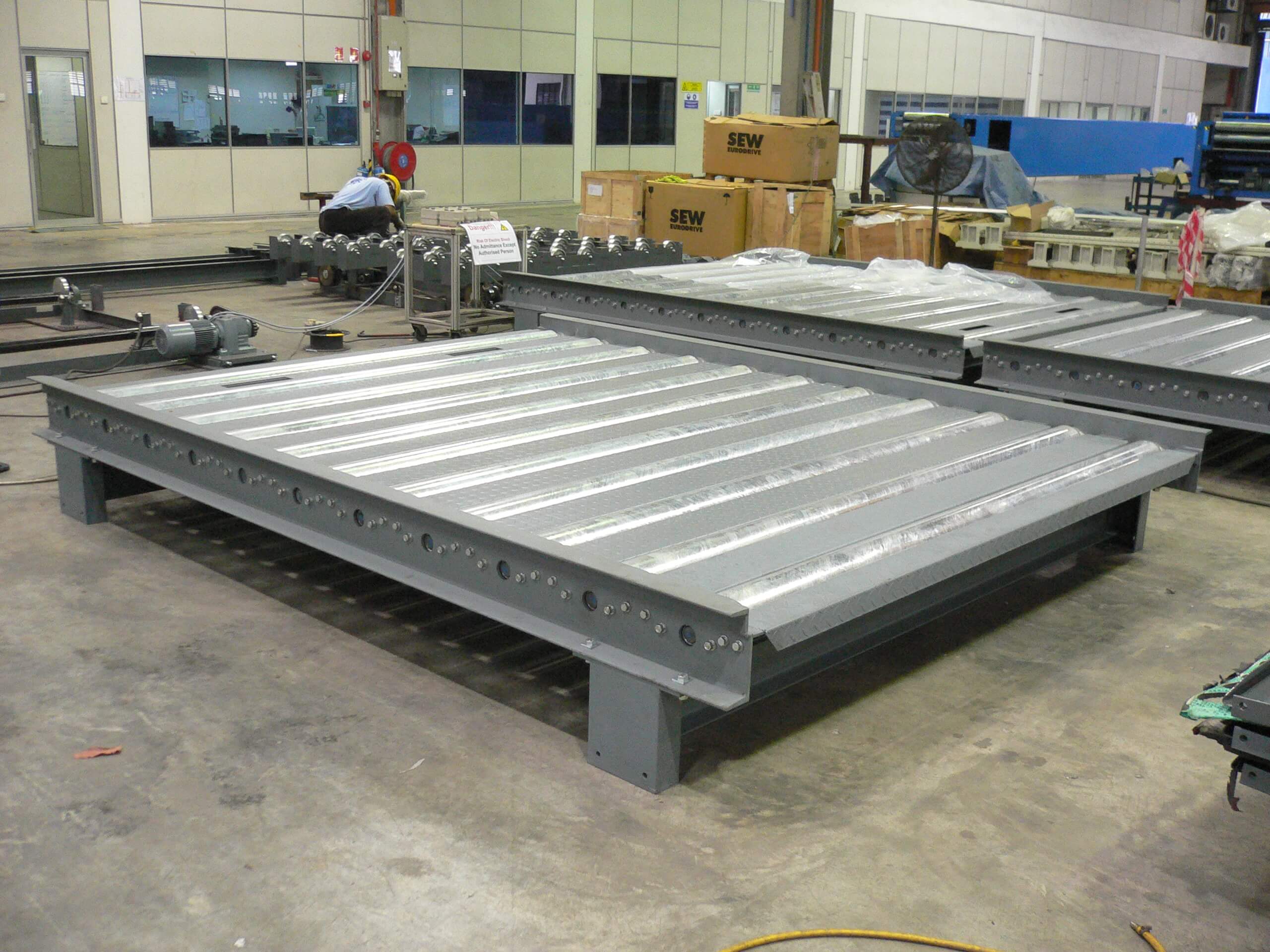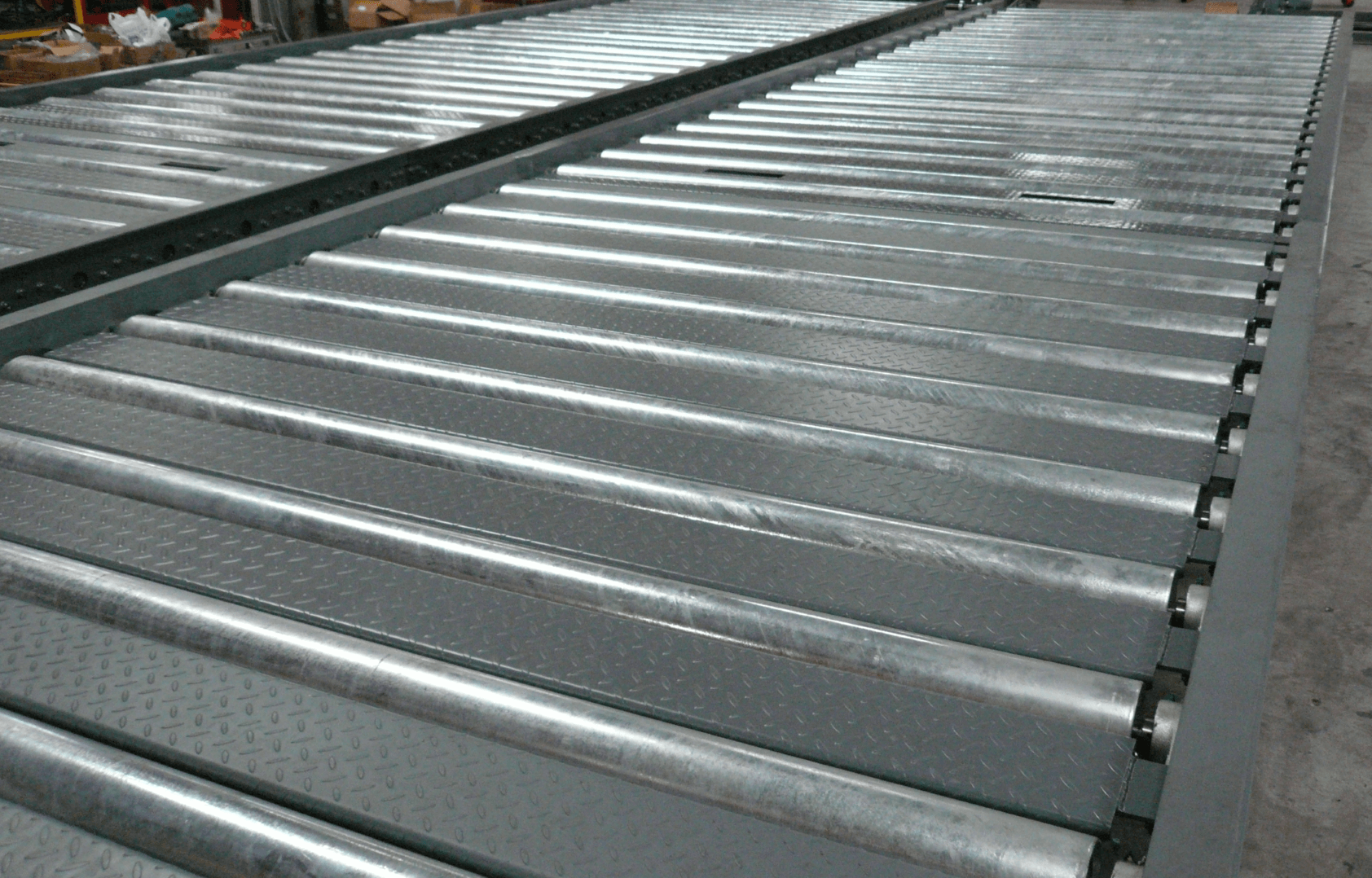 About
With extensive industrial experiences and possessing high-tech manufacturing facilities, we enhance our client's competency by having their product professionally manufactured in Malaysia.
A-Plus provides turnkey contract manufacturing solutions to industrial companies and original equipment manufacturers (OEM) including industries ranging from: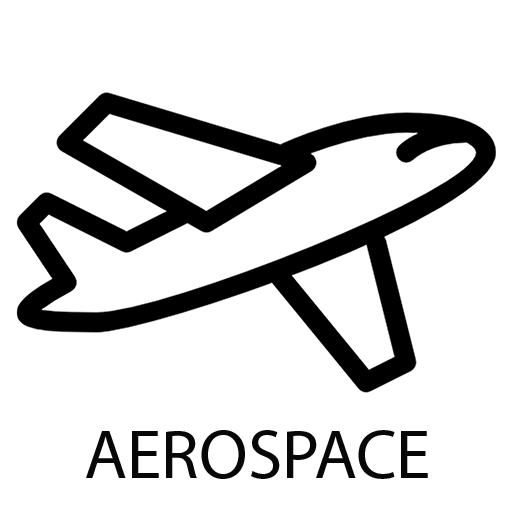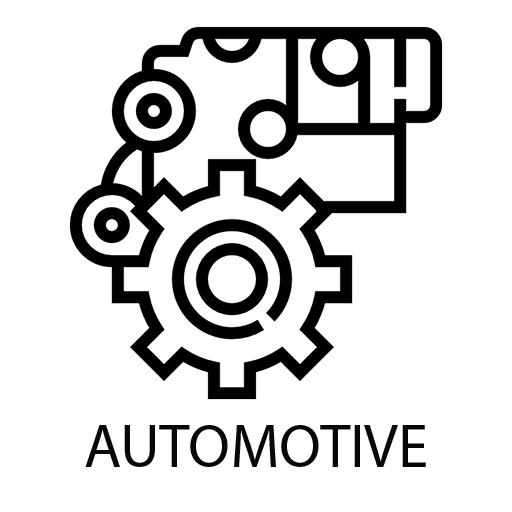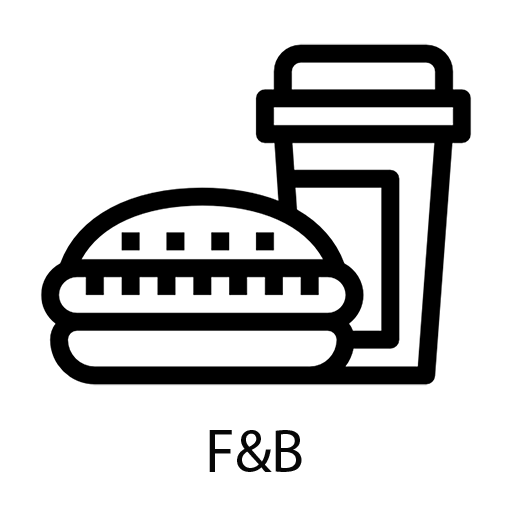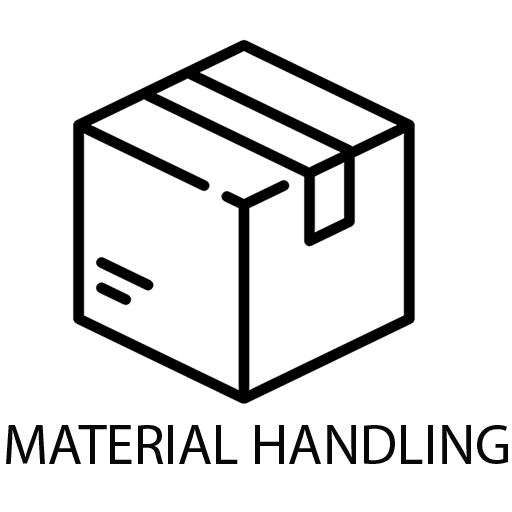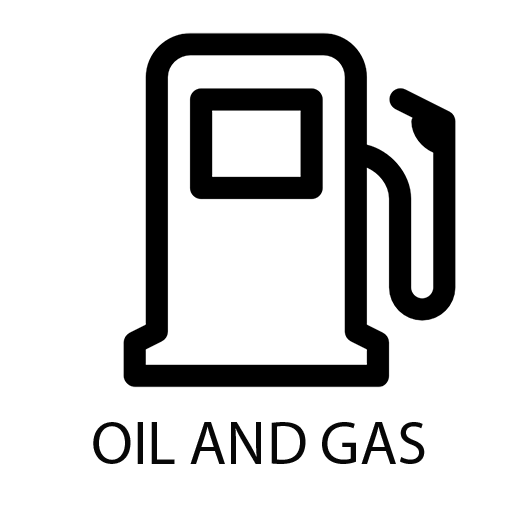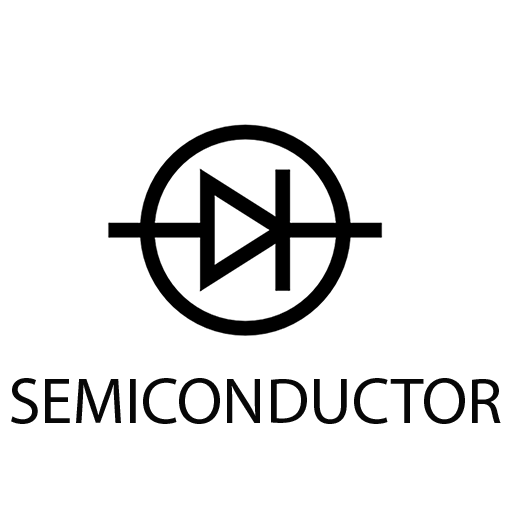 With state-of-art manufacturing facilities, as well as a dedicated engineering team, we aid our clients to manage and improve their production lines or components leveraging on our expertise in engineering, manufacturing and production. We do provide quality assurance albeit a cost efficient product. We ensure that our products intellectual property is being well-protected and the fulfilling requirements in key areas such as engineering, resource planning, supply chain management, quality assurance and safety management.
Scissors Lifter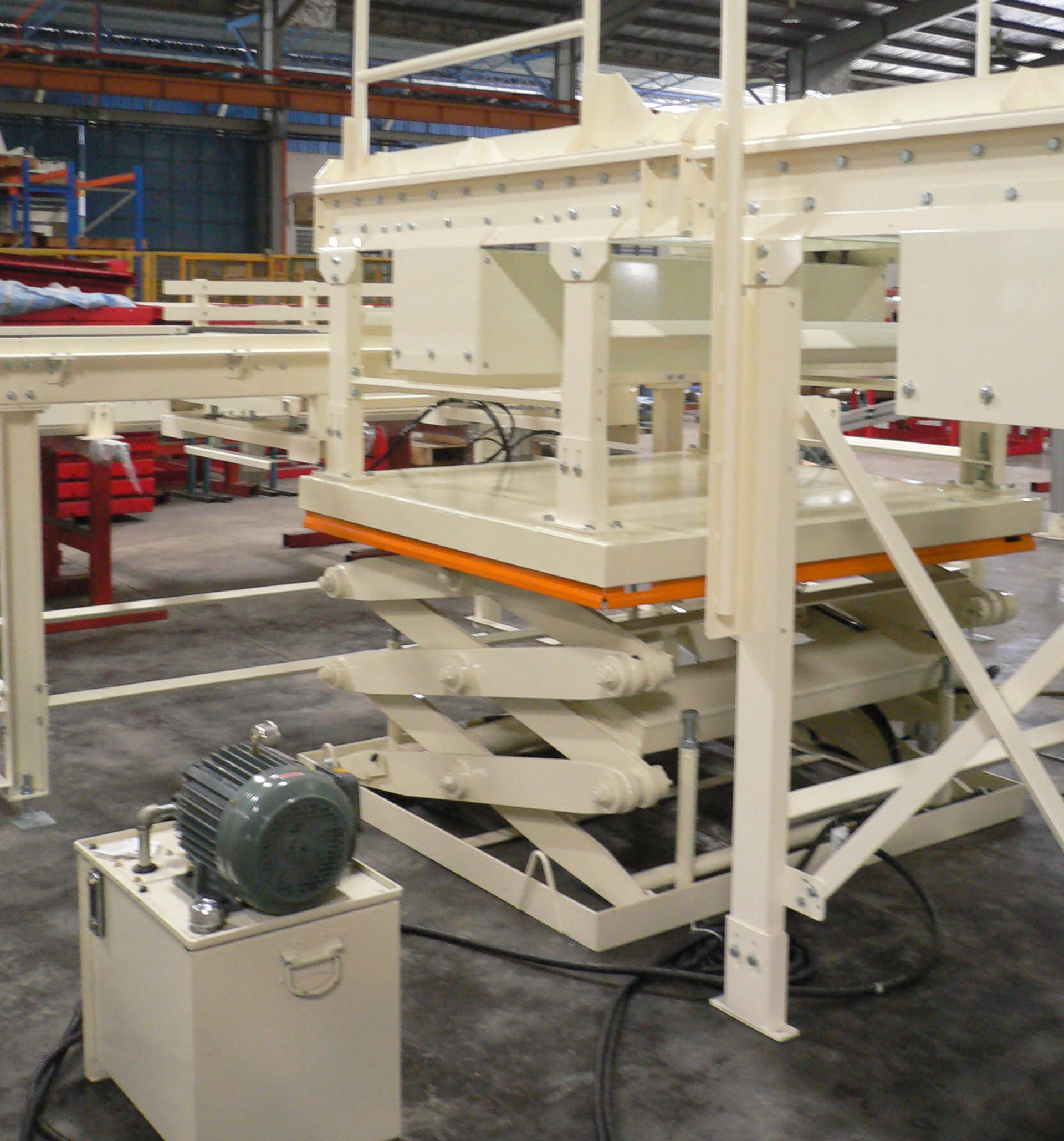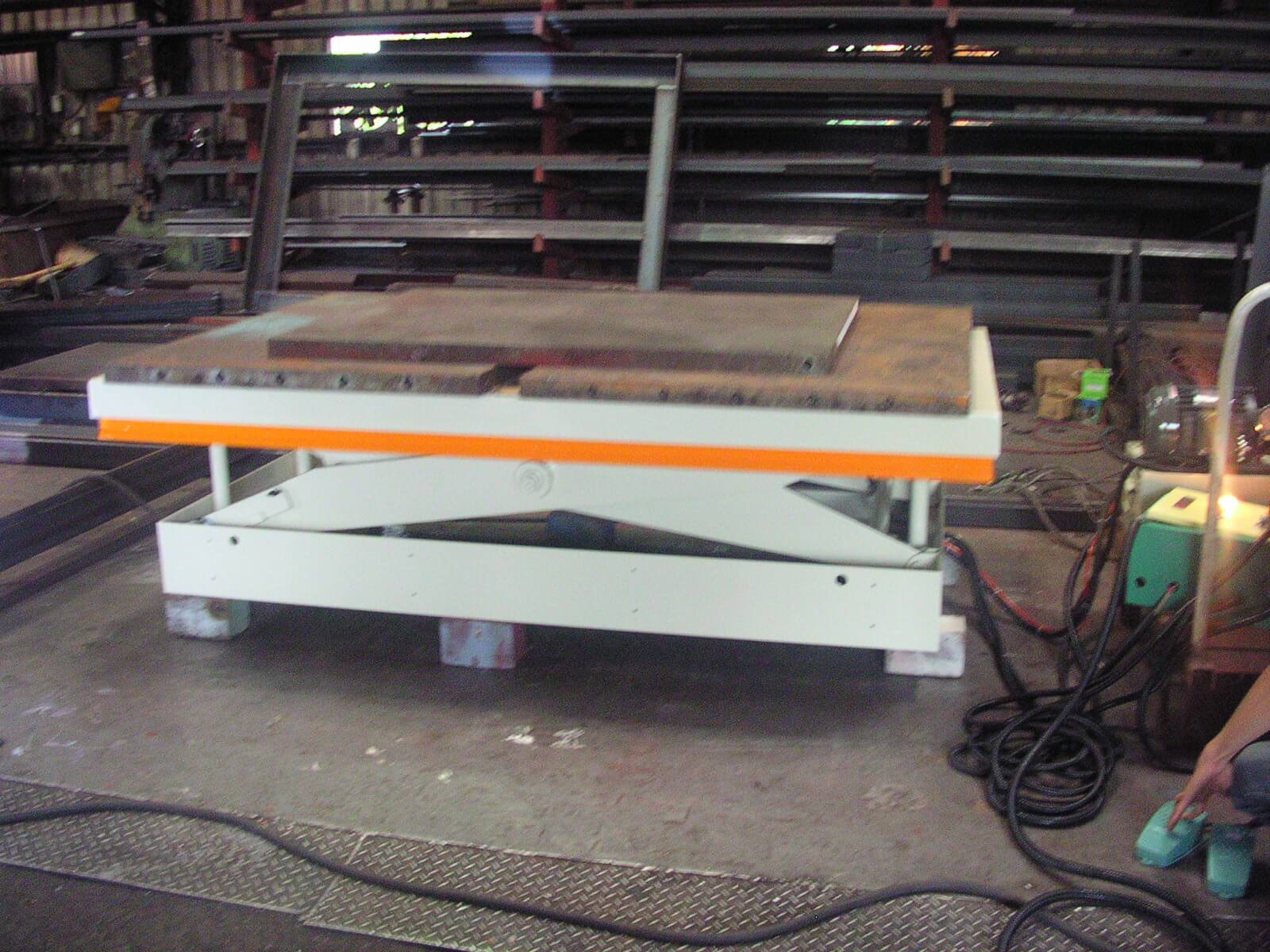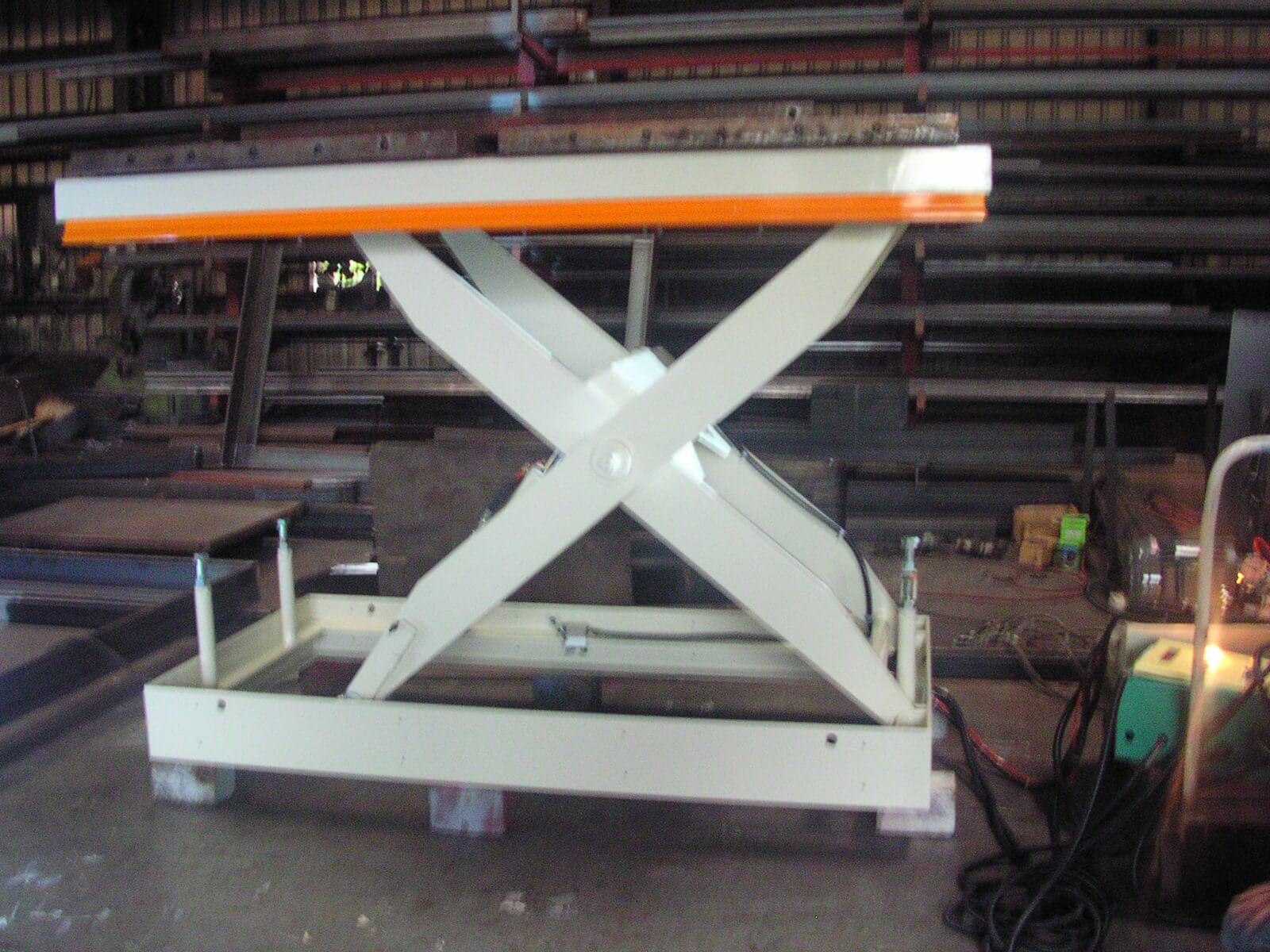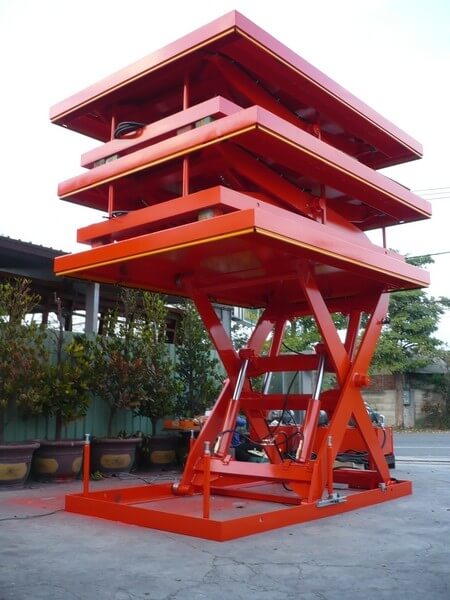 Various Industries
Project experience with US, Europe, and Japan:
Landing gear (bushing), aluminium cover (avionics) and aerospace facilities.
Industrial cleaning machines
Air handling unit
Reflow soldering oven
Preform PET bottle laser inspection machines